Commercial flights with Boeing 737 Max jetliners resumed Wednesday for the first time since they were grounded worldwide nearly two years ago following two deadly accidents.
Brazil's Gol Airlines became the first in the world to return the planes to its active fleet, using a 737 Max 8 on a flight from Sao Paulo to Porto Alegre.
Several passengers at Sao Paulo's Guarulhos airport were surprised to learn they had traveled on a 737 Max aircraft, though it was marked on their ticket. Others were aware.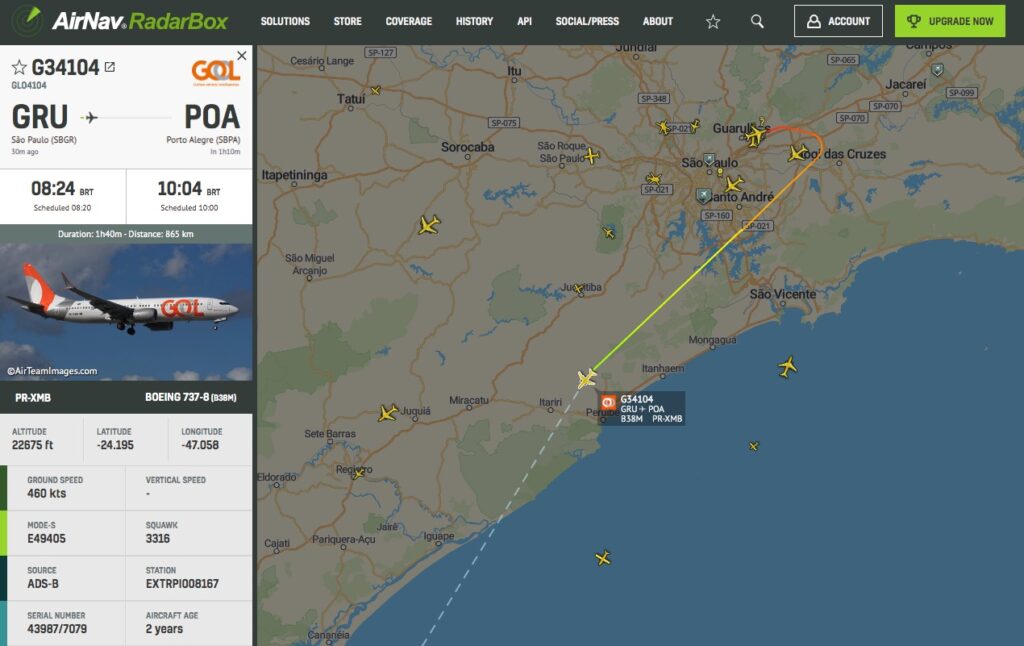 Gol, the country's largest airline with 36 million passengers annually, owns seven 737 Max aircraft, according to Cirium. It is the only Brazilian company with the model in its fleet.