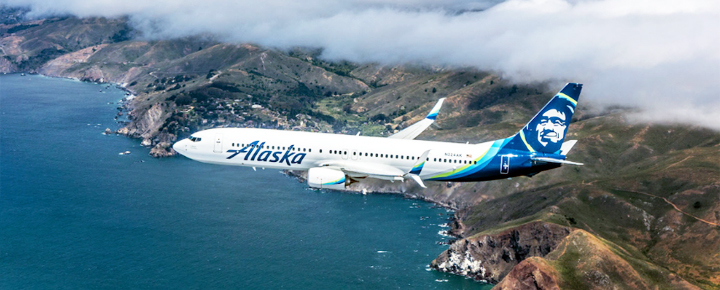 Alaska Airlines says 11 passengers were removed from a flight headed from Juneau to Seattle on Monday night due to "disruptive behavior onboard."
Alaska Airlines Flight 78 was set to depart Juneau at 6 p.m. It was taxiing on the runway for takeoff when it returned to the gate.
According to the airline, the passengers refused to stop charging their cellphones during takeoff, fasten their seatbelts and put their seats upright. They also reportedly were playing music loudly and made inappropriate comments to the flight attendants.
When the plane returned to the gate, 11 members of that group were asked to deplane.