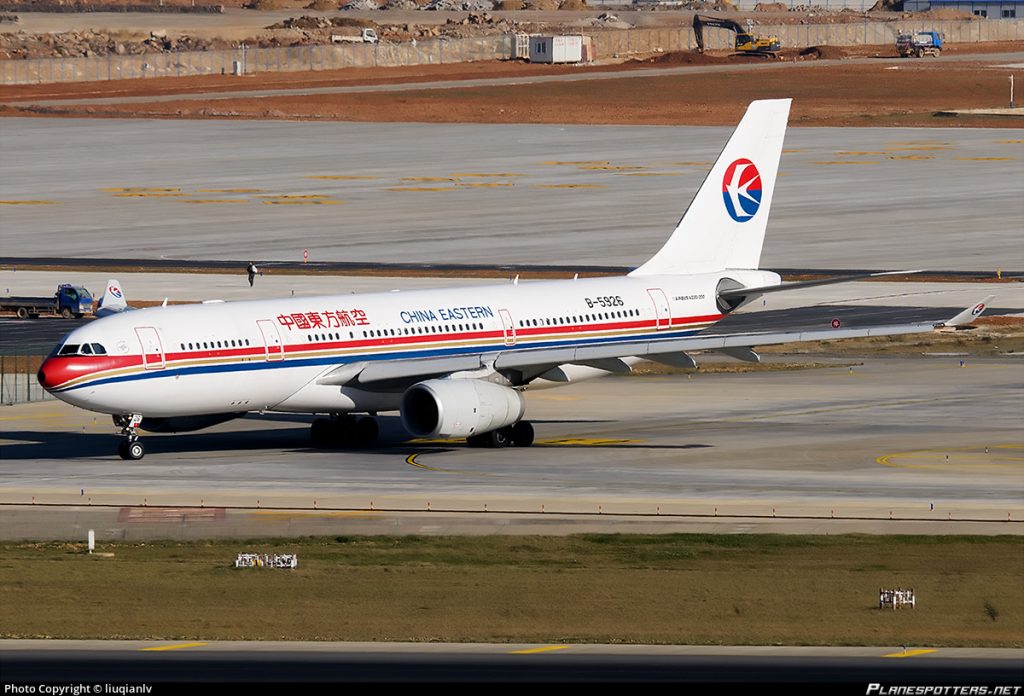 At least 26 people have been injured after a China Eastern Airlines flight #MU774 from Paris CDG hit turbulence over Southwest China on descent to Kunming Changshui International Airport in Yunnan province, Xinhua news agency reported.
The state news agency reports that passengers suffered broken bones, cuts to the scalp and soft tissue injuries following the incident.
China Eastern Airlines said on its official micro blog account: "(We) remind all passengers, for your safety, please fasten safety belts."
The plane landed about 9am local time (01:00 GMT) on Sunday, an hour later than scheduled, according to Xinhua.