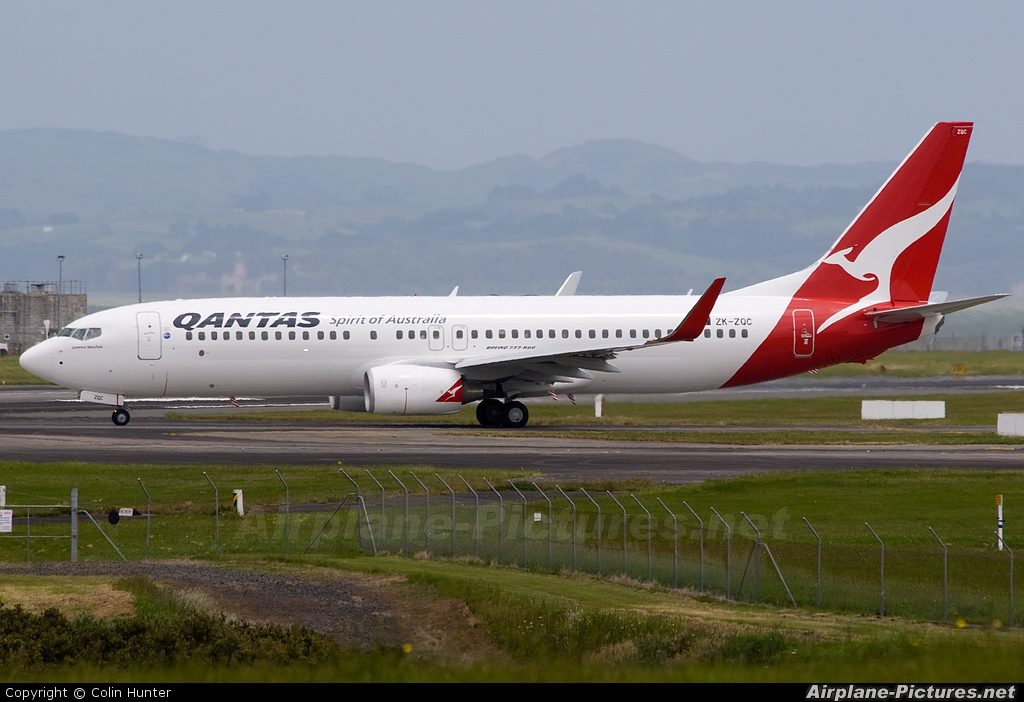 Up to 40 passengers have been forced off a Qantas flight from Sydney to Perth over concerns the plane was too heavy to fly.
Passengers aboard the Boeing 737-800 flight due to arrive in Perth at 7.40pm told Radio 6PR yesterday they were asked to disembark the plane prior to take off, WA Today reports.
A Qantas spokeswoman has confirmed to WA Today the request was made after plane load readings exceeded the norm.
She said the readings were due to an issue with the fuel pump and that the displaced customers – estimated to be up to 40 in total – were "reaccommodated onto the next available service".
"We sincerely thank our customers for their patience and understanding," she said.