Because instead of paying the £78.50 train ticket price from Newcastle to England's capitalJoe Furness caught a plane via Spain… and saved £40 in the process.
The 21-year-old student said after looking at different routes, he realised he could catch a £15.99 flight from Newcastle to Menorca and then a £10.99 flight from Menorca to London.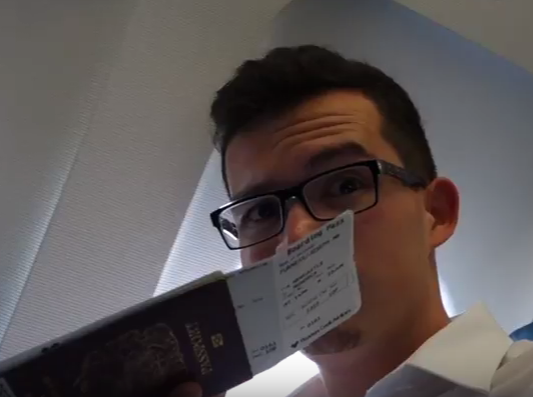 And to top it all off, he would get 12 hours on the stunning Balearic island in peak summer.
'I flew to Menorca with Thomas Cook, I found a sick beach, I hired a car, I had a cocktail and I flew to London to meet up with my friends.
'I slept overnight in the hired car so I didn't pay for a hotel either.
More on Metro