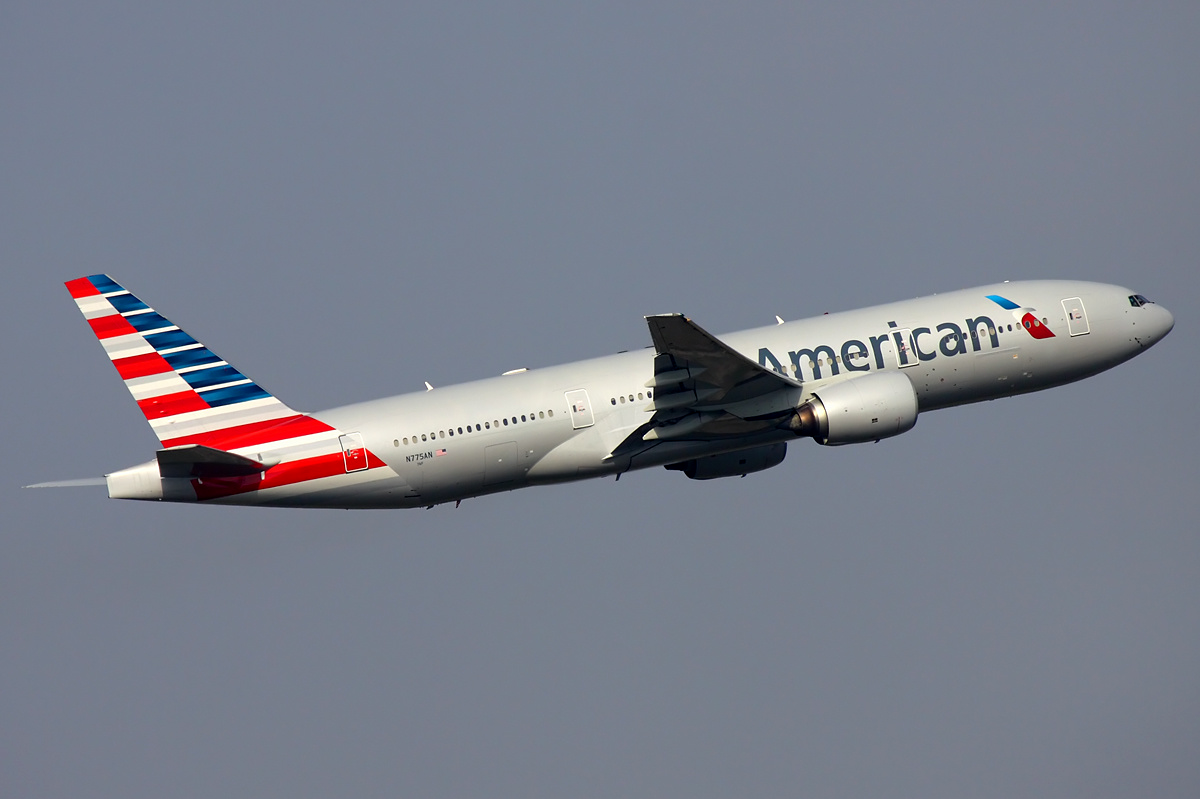 District Judge suspects a boy had sent tweets to American Airlines, the White House and Delta Air Lines on February 13 last year from his home in Plympton, near Plymouth (UK).
A tweet posted at 6.46pm to American Airlines read: 'One of those lovely Boeing airplanes has a tick, tick, ticking in it. Hurry gentlemen, the clock is ticking.'
Another, sent 6 minutes earlier to Delta Air Lines, read: 'There's a nice tick, tick in one of those lovely Boeing planes, high quality.'
The judge warned the boy, who has no previous convictions, that he could receive a custodial sentence when he is dealt with later this month. 'You may be a young man but you are a clever young man' she told the teenager, who sat next to his mother in the court.