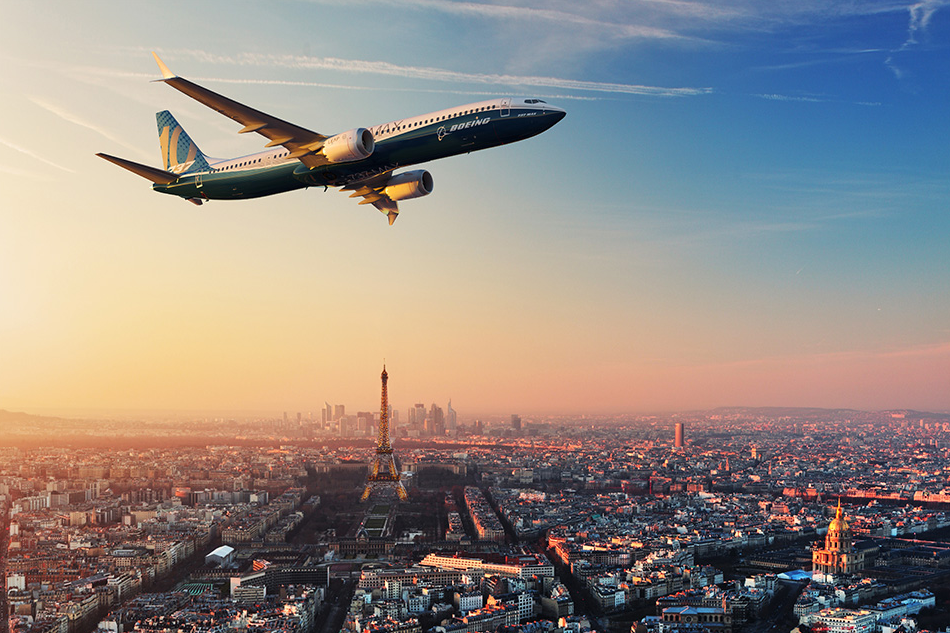 The 2017 Paris Air Show (PAS) is in the books for global aircraft manufacturing giants Boeing and Airbus, and transaction volume at the show exceeded even that of the most optimistic pre-show prognostications.
Airbus and Boeing together announced 937 new orders and commitments (including memoranda of understanding [MoU] but excluding purchase options) for aircraft during the show, more than tripling their year-to-date sales figures through the end of May (205 for Boeing, 73 for Airbus).
In all, the two manufacturers announced more than $100 billion in business at current list prices, though airlines often get heavy discounts off of said list prices for most orders.
More on airwaysmag.com