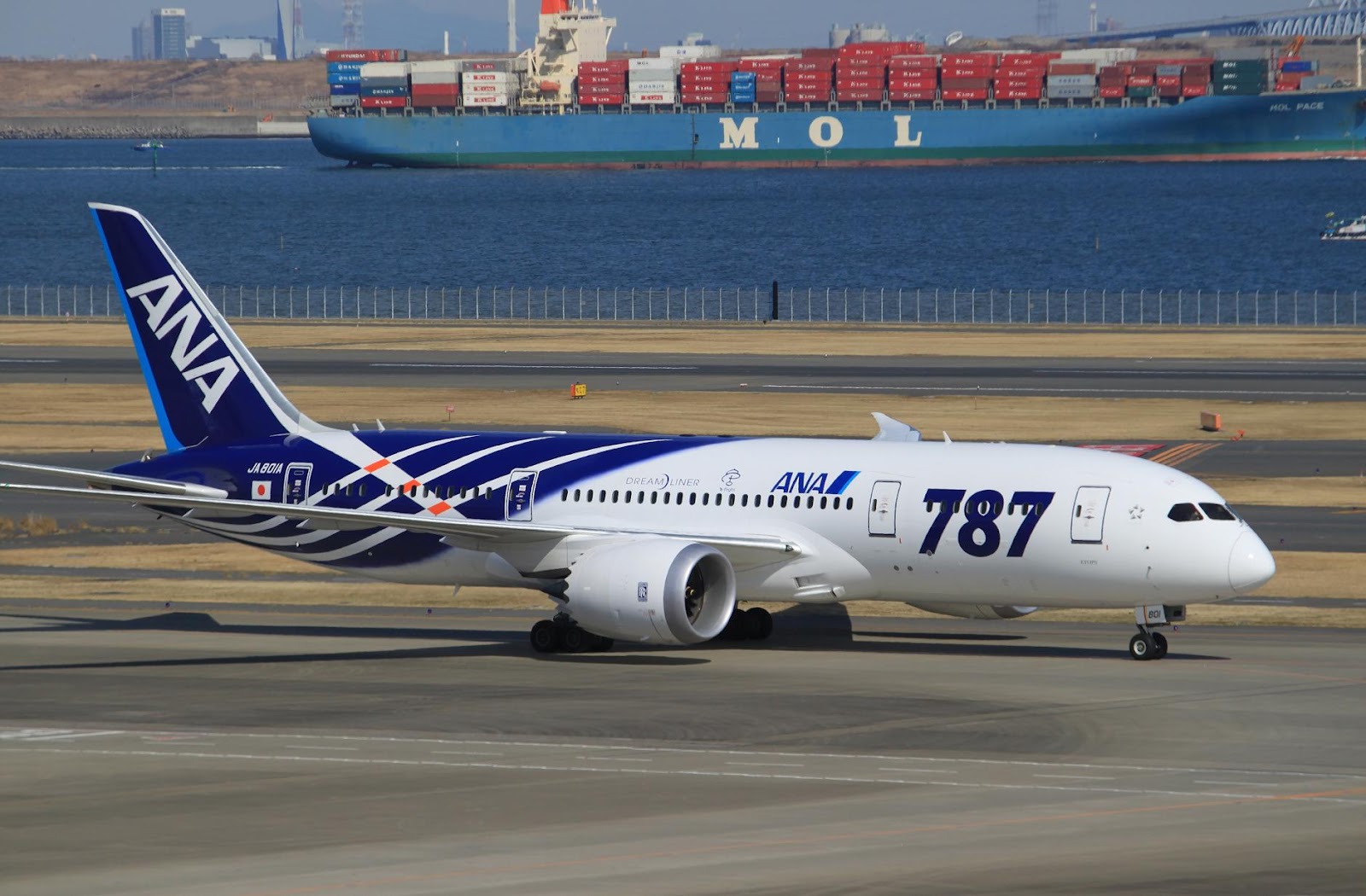 Japanese carrier ANA said on Thursday it needs to replace damaged compressor blades in the Rolls-Royce engines powering its Boeing 787s, forcing it to cancel some Dreamliners flights over the coming weeks.
The carrier said that under certain flying conditions the compressor blades in the engine's interior showed corrosion. It said it will cancel nine domestic 787 flights on Friday, with other cancellations likely in the coming weeks.
ANA's Dreamliners are powered by Rolls-Royce Trent 1000 engines. The Japanese airline is the biggest operator of the Boeing model with some 49 aircraft.
More details on the flights cancelled, click here.