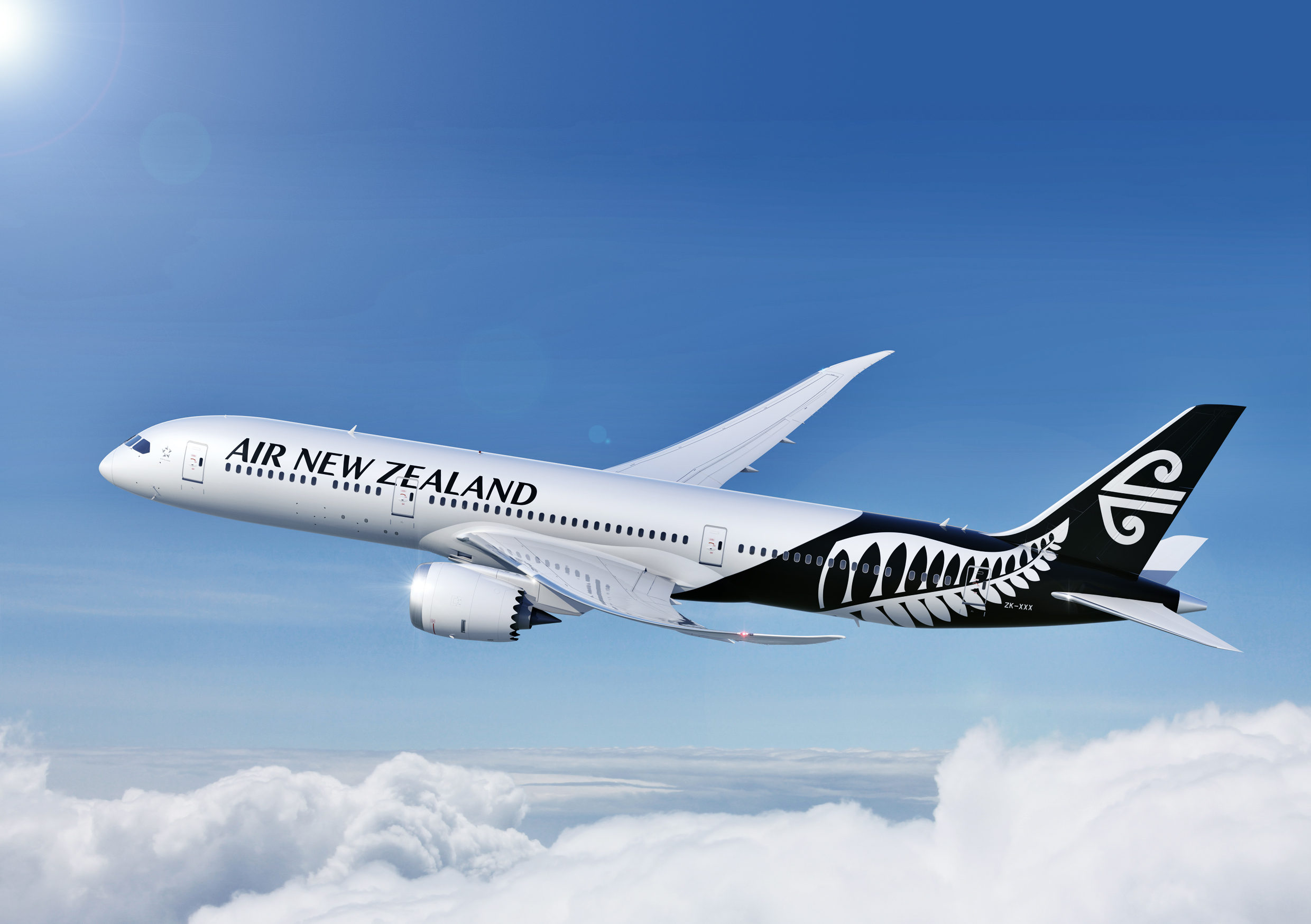 Air New Zealand have been firing shots after Jetstar announces 8 new routes that will be operated into New Zealand. The 8 new routes are to be considered by Jetstar for the initial launch phase of connecting people all around New Zealand.
Jetstar's initial phase of operations, which begin in December, will see the Australian LCC operate into destinations such as Hamilton, Rotorua, Tauranga, New Plymouth, Napier, Palmerston North, Nelson and Invercargill.
In response to this, Air New Zealand have reduced their fares by 40%. They have done this ahead of Jetstar's announcements. Grant Kerr, Jetstar head of New Zealand said that the response given by ANZ to his airline's planned services showed what competition there is within New Zealand.
"We're delighted to see that without even announcing destinations or publishing a schedule, Jetstar is already making regional travel much more affordable," Kerr said.
It is also seen that Air New Zealand reduced their fares on 32 regional routes ranging from 11-40%. So, will Air New Zealand be able to cope with the competition given from Jetstar or will they be forced to pull out of routes?