Indian pilot Anny Divya claims to have become the youngest woman in the world to captain a Boeing 777.
The 30-year-old's achievement has been widely reported in India, where she flies for commercial airline Air India.
"From a child, I always wanted to be a pilot, although I didn't have much guidance on how to become a pilot," she told Indian news show Mirror Now.
"My parents have always been very supportive even though there were people telling them not to send me to flying lessons and the fees were a lot for them to pay at that time, but they managed."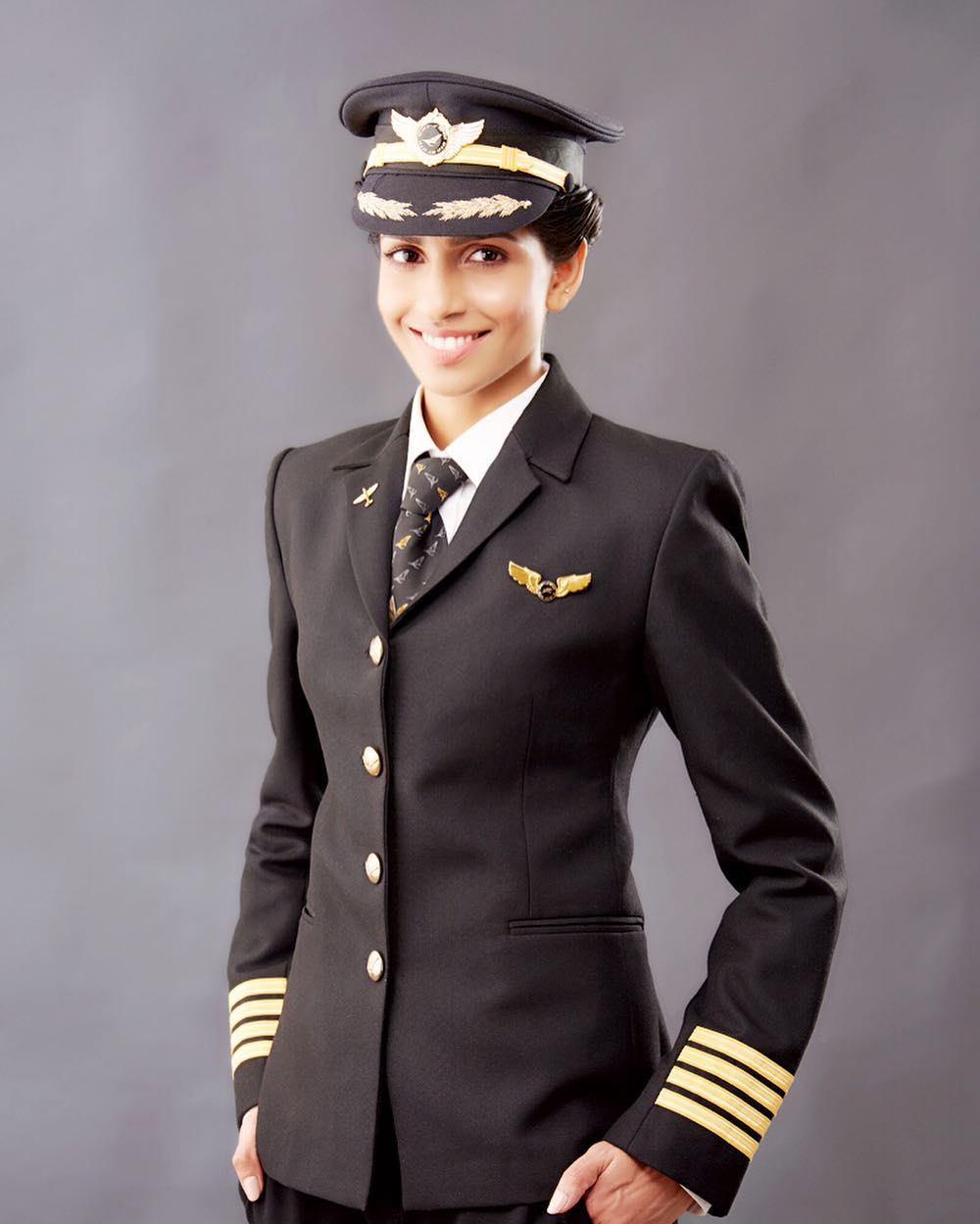 She revealed in the interview that before taking command of the 777, she had the opportunity to captain a 737, but decided to wait a while to achieve her dream of commanding the bigger jet.
Divya completed her pilot training at Indira Gandhi Rashtriya Uran Akademi, aged just 19 years old. She soon earned a job at Air India in 2006, according to Business Standard. She regularly flies to New York, Chicago, and San Francisco.