The European Aviation Safety Agency had voiced concerns over Germany's "non-conformity" with air safety rules before the Germanwings air crash that killed 150 people, especially on air crew health monitoring.


The EASA, an EU agency, "had pointed out several cases of non-conformity", spokesman Dominique Fouda said.
"On the basis of the EASA recommendations the European Commission launched, in late 2014, a process calling for accountability from Germany."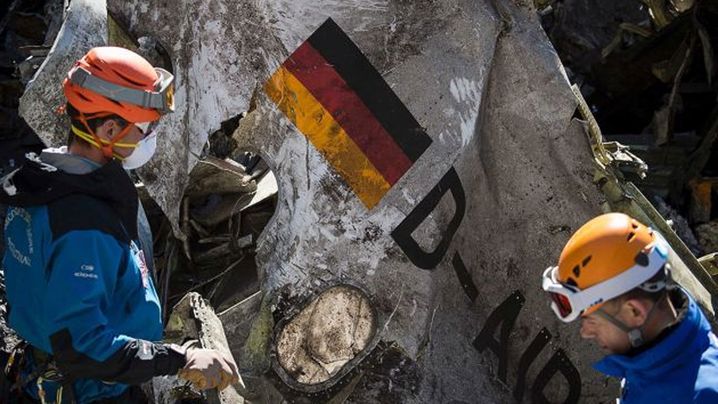 (AAP)
Andreas Lubitz, the co-pilot suspected of deliberately crashing a Germanwings airliner on March 24, had searched online for information about suicide and cockpit doors, according to prosecutors.
All 150 people on board Flight 4U9525 from Barcelona to Duesseldorf were killed when it crashed into the Alps in the bloodiest such disaster on French soil in decades.
German prosecutors have said Lubitz was diagnosed as suicidal "several years ago", before he became a pilot.
The parent company of Germanwings, German flag carrier Lufthansa, has come under huge pressure after it emerged that Lubitz had informed his bosses that he had suffered from severe depression.
Lufthansa said the co-pilot had told the airline in 2009 about his illness after interrupting his flight training.
Doctors had recently found no sign that Lubitz, 27, intended to hurt himself or others, but he was receiving treatment from neurologists and psychiatrists who had signed him off sick from work a number of times, including on the day of the crash.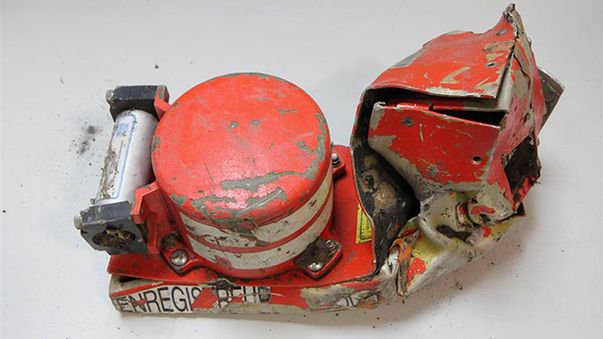 The Germanwings cockpit voice recorder
Lufthansa chief Carsten Spohr has said the airline was utterly unaware of any health issues that could have compromised Lubitz's fitness to fly, calling him "100-per cent airworthy".
A report in yesterday's Wall Street Journal said "EU officials said Germany's air-safety regulator suffered from chronic staffing shortfalls that could undermine its ability to run checks of carriers and crew, including medical checks".
An EU Commission spokesman told AFP that, based on the EASA findings, it had "told Germany to get its aviation industry in conformity" with the rules.
"Germany's responses are currently being evaluated," he added.
© AFP 2015