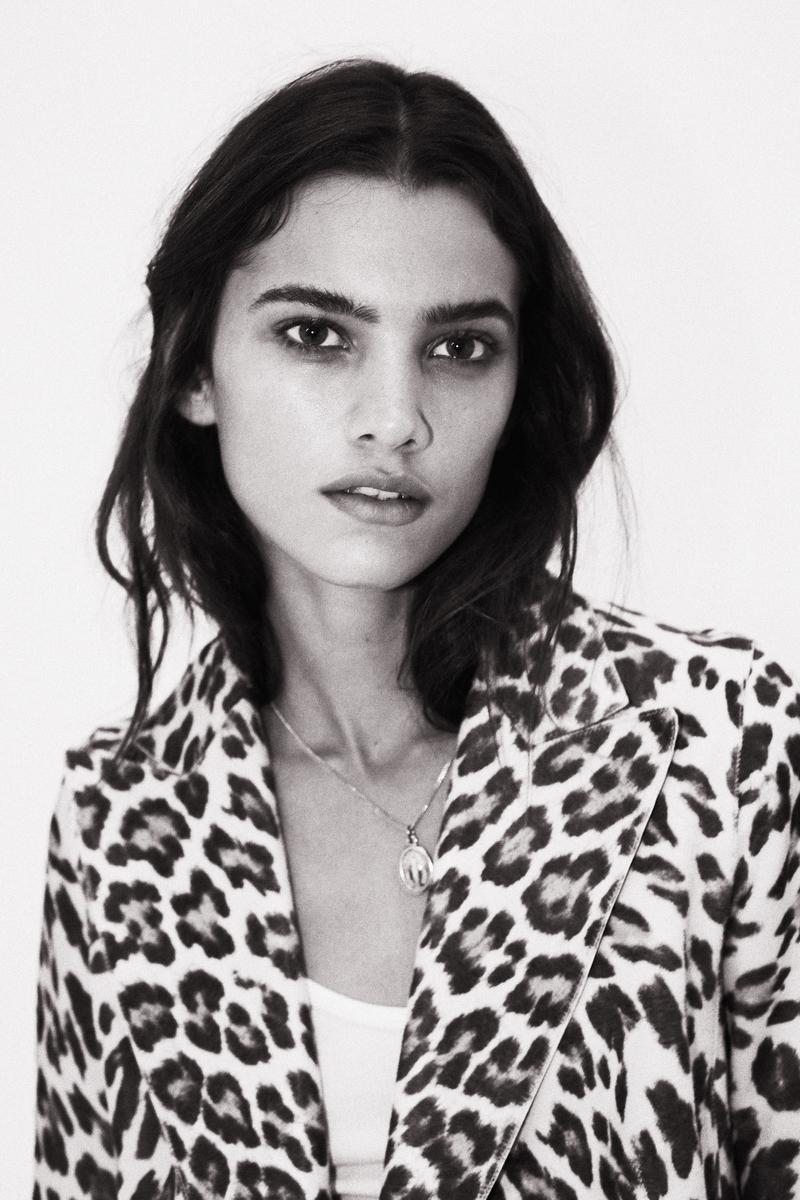 Eloisa Birleanu, a world-class Brazilian supermodel, lives the nightmare of her life. She was stranded in the transit area of ​​Airport Henri Coanda in Bucarest (Romania) three days and three nights.
Despite being married to a Romania, have a child together and live in Bucharest, the woman does not have the right documents. As a result, on Friday when he returned from the fashion week in London, she was stopped by Romanian border police.
Authorities state that Eloisa, who is Brazilian citizen no longer fulfills the conditions of entry in Romania.
"She was not allowed to enter, as has already stayed 90 days within 180 days" , said the Border Police.