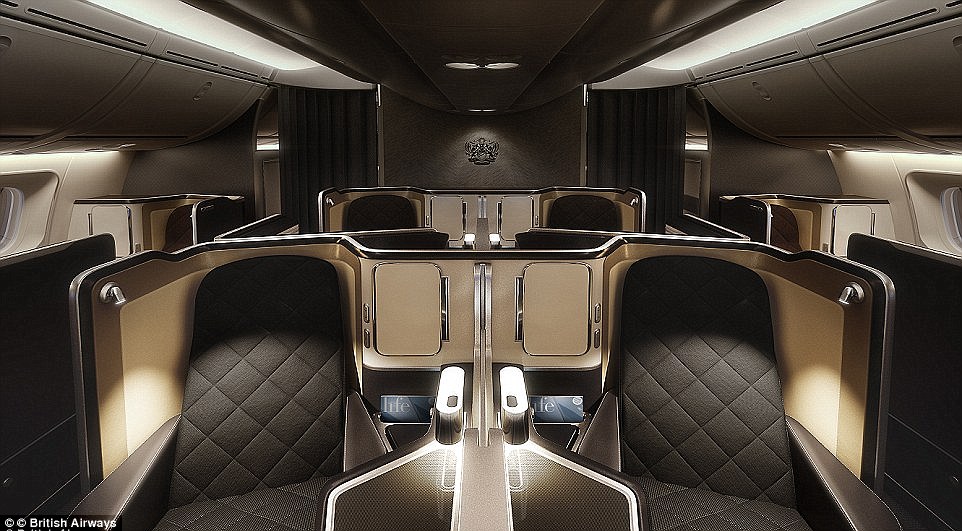 A British businessman arrested on a BA flight for filming up a stewardess's skirt was let off with a £13 fine and allowed to walk off the same day, sources claim.
Married father-of-two, tha passenger was flying First Class from Heathrow with British Airways and was arrested when he landed in South Africa.
But sources say he was wrongly charged with common assault, which allowed him to take a £13 'admission of guilt' fine and walk free.