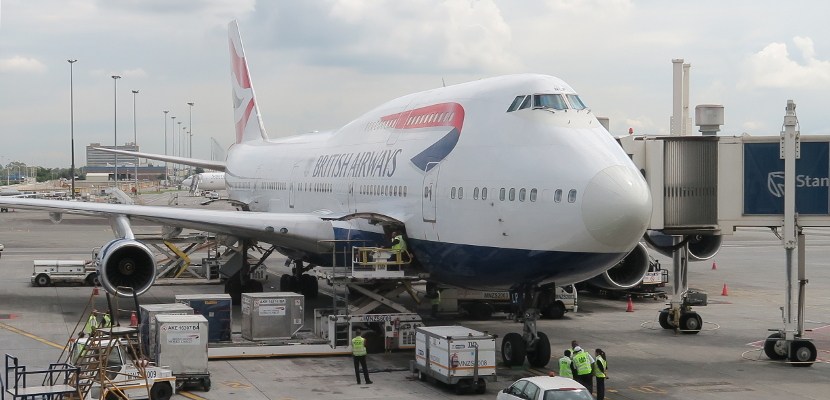 British Airways is investigating reports that a pilot took part in a pre-flight safety demonstration due to a shortage of crew.
Passengers on board the 747 flight from Houston to Heathrow watched in horror as the pilot stood in aisles as the passenger jet taxied for take off. The incident happened as cabin crew continue a seven-day strike over pay.
'We're short of crew today so the pilot is helping with the safety demo'.Want me to do it @British_Airways, so he can fly the plane? ‍✈️

— Jo Osborn (@taitaiitalia) March 8, 2017
British Airways told The Sun it was investigating but that the flight had a "sufficient" number of pilots and crew.
Replying to Jo on Twitter, BA said that "we normally have two pilots on each flight, Jo. Hope this clarifies matters."