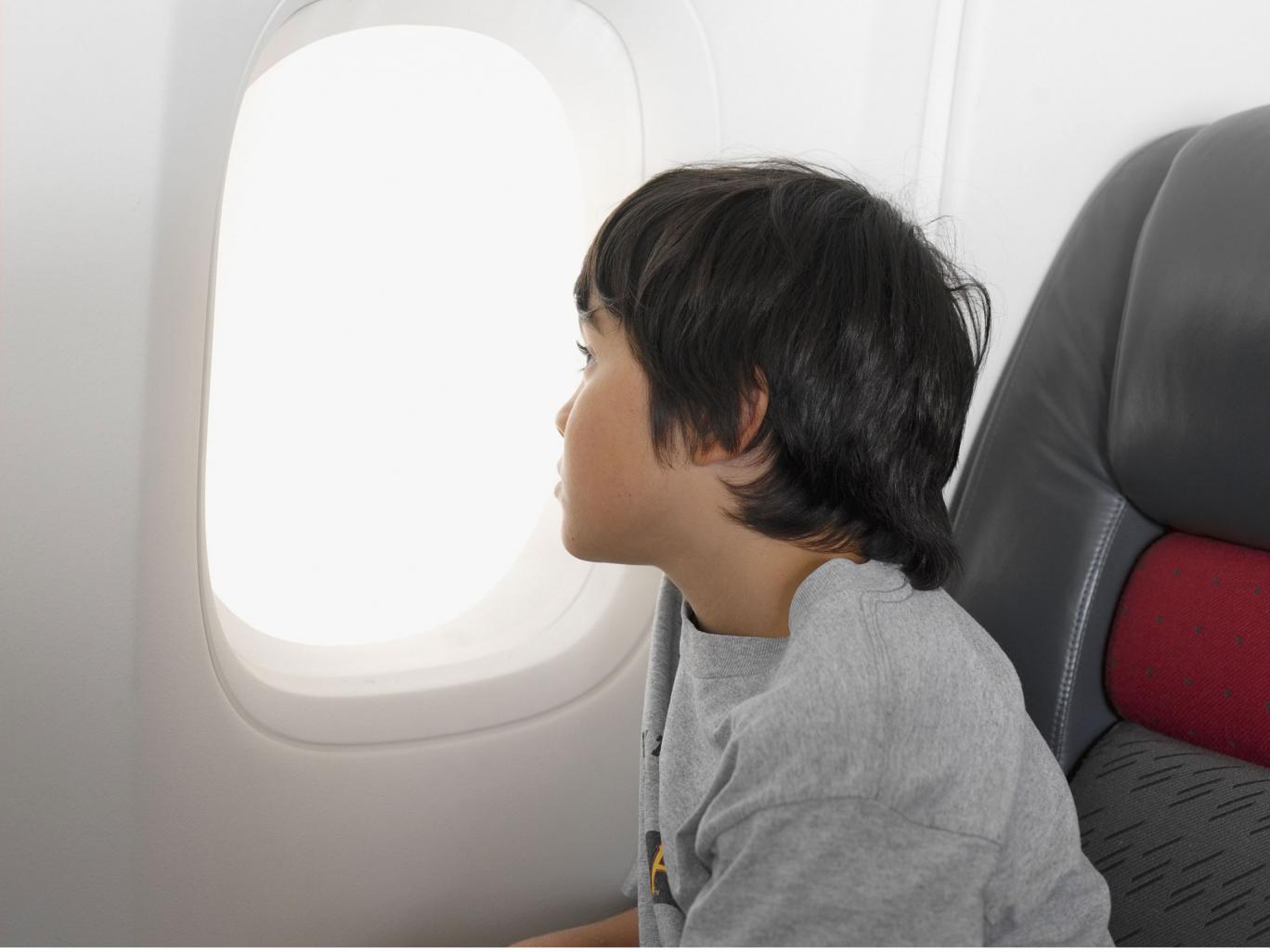 British Airways has flown generations of solo children around the world, with "flying nannies" looking after under-12s travelling alone.
But in BA's latest move to cut costs, the airline is ending its "Unaccompanied Minor" (UM) service – angering parents who face flying thousands of miles to pick up or deliver their offspring.
The airline has not publicised the move widely. Instead, BA told passengers with children booked to fly as UMs that, while existing tickets will be honoured, no new bookings will be accepted.