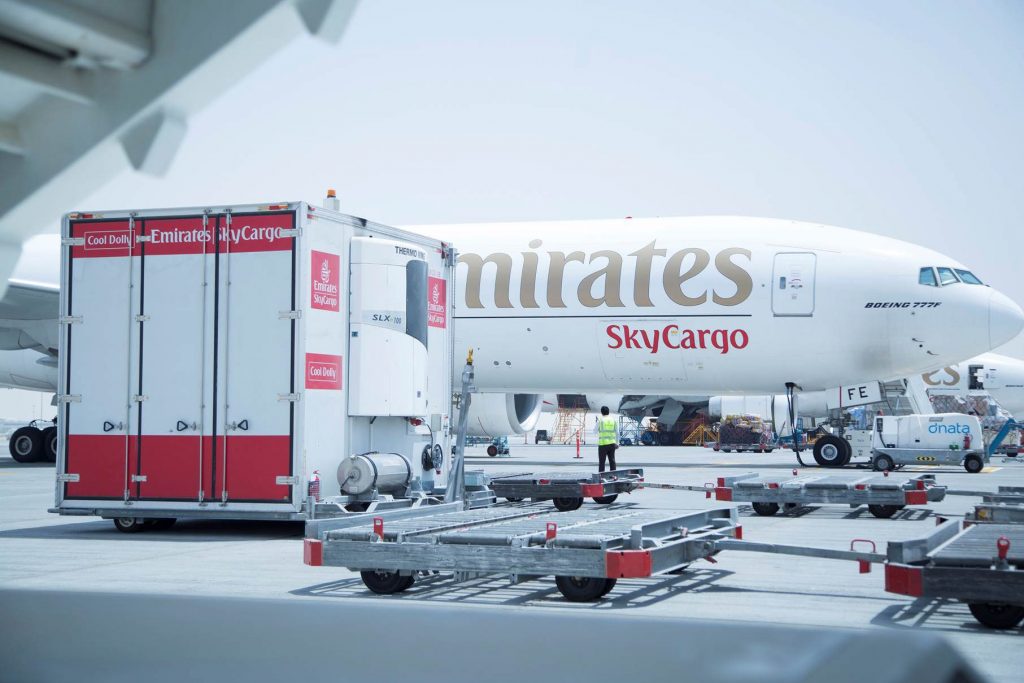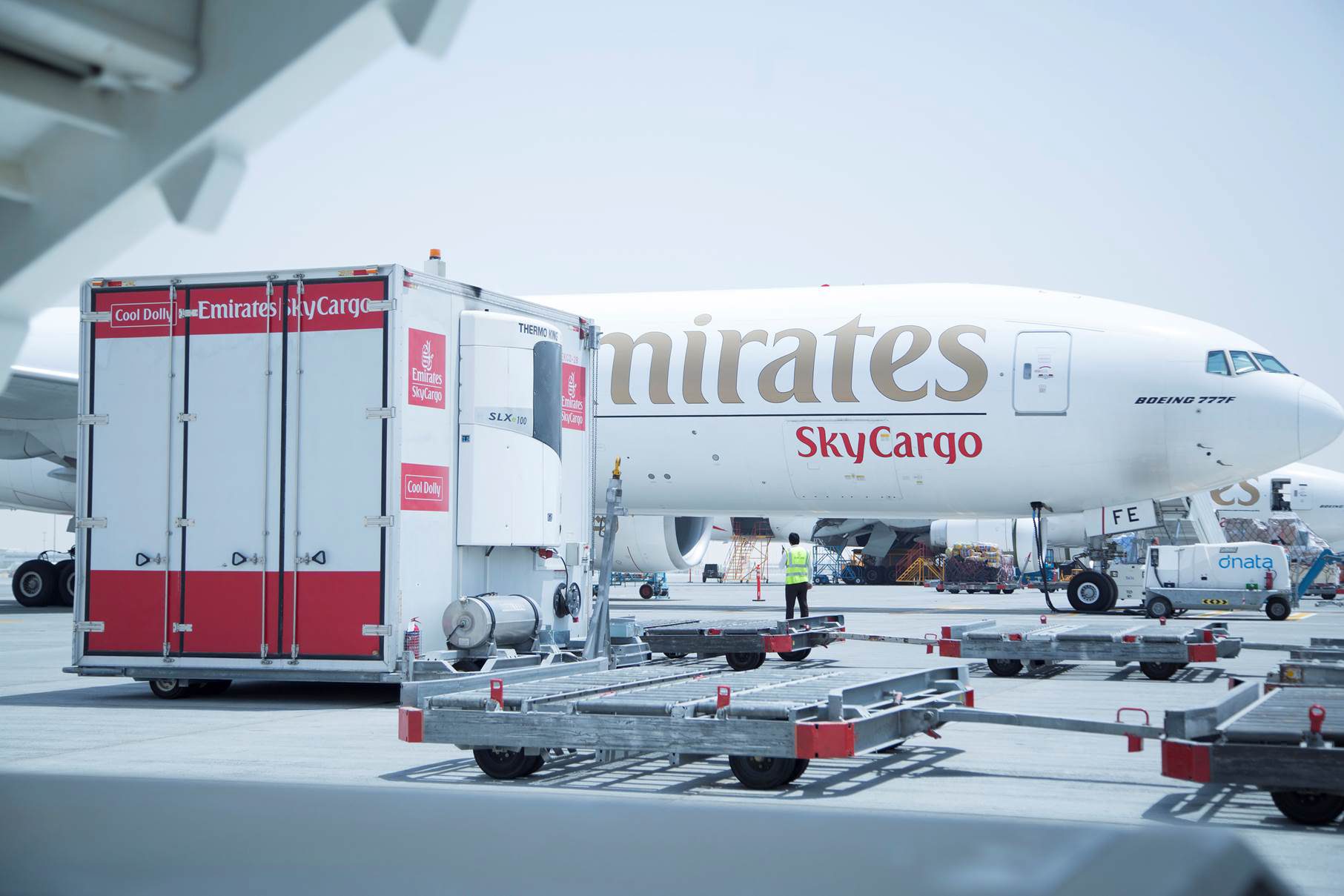 China's civil aviation authority fined Dubai-based Emirates airline and barred it from adding new routes in the country over the next six months after two of its flights were cited for unsafe operations.
An Emirates plane on April 17 flew at the wrong height, and a plane on May 18 temporarily lost contact with air traffic control, the Civil Aviation Administration of China said. Both aircraft were flying over the city of Urumqi in China's western Xinjiang region at the time.
The authority said in a Wednesday statement that it had imposed a fine of 29,000 RMB ($4,300) on the Middle East's largest airline.
Emirates said in an email that it will cooperate fully with the Civil Aviation Administration of China regarding the two incidents and "complete all actions recommended by the authority."