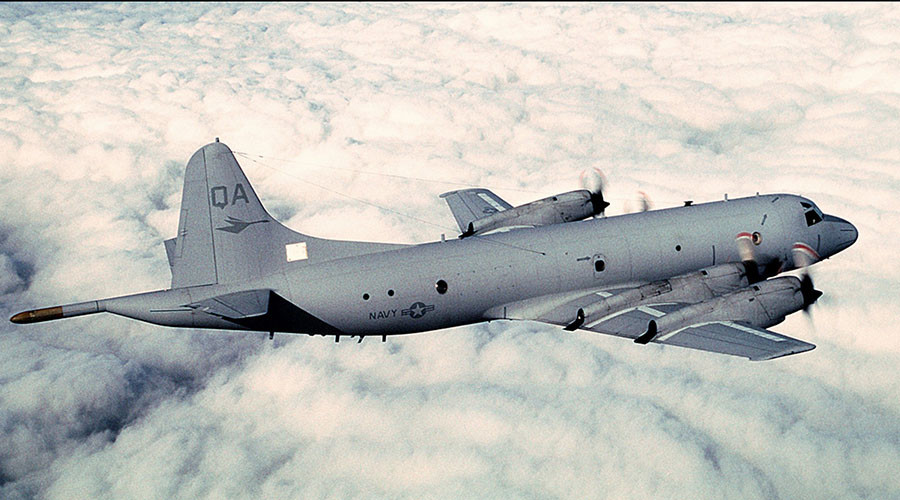 Two Chinese fighter jets carried out an "unsafe" intercept of a US military aircraft on Tuesday over the South China Sea, the Pentagon said on Wednesday.
The Pentagon said on Wednesday that the incident took place in international airspace on Tuesday as the US maritime patrol aircraft carried out "a routine US patrol".
China's Foreign Ministry offered a different version of events Thursday, saying that the Chinese aircraft kept a safe distance from the US plane, which was flying close to China's island province of Hainan.
Foreign Ministry spokesman Hong Lei at a regular press briefing called on the United States to stop close reconnaissance activities in the South China Sea.
The incident comes a week after China scrambled fighter jets as a US Navy ship sailed close to a disputed reef in the South China Sea.