Delta Air Line is to resume its flights from New York JFK to Rome and Venice.
The nonstop flight from Rome to New York JFK, complementing the airlines existing service to Atlanta will begin on the 1st March.
Delta will resume its seasonal nonstop flight between Venice and New York JFK on the 29th March.
Both flights are operated in conjunction with its joint venture partner Alitalia.
The route to Rome is on an Airbus A330-300 with the route to Venice on a Boeing 767-400.
Delta A330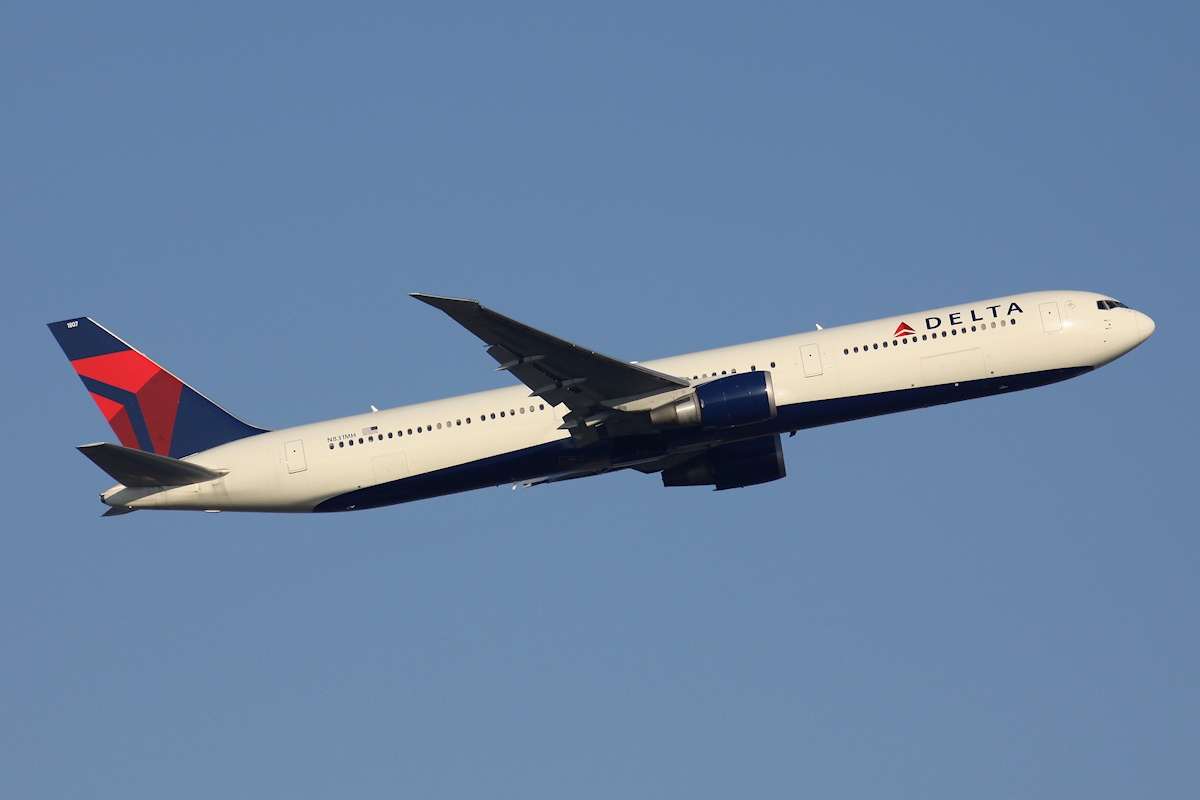 Delta 767-400