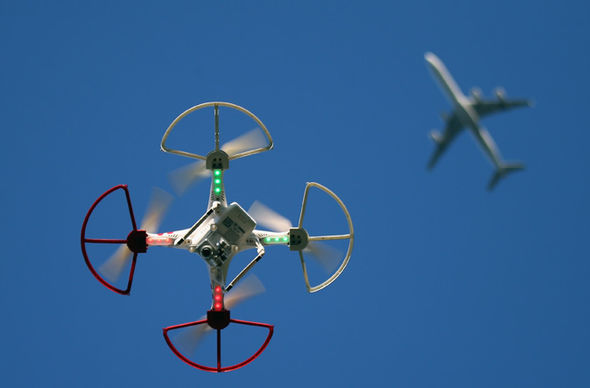 A drone flying close to Gatwick airport has led to the closure of the runway.
A spokesman for the airport said the runway was closed for two short periods of nine minutes and five minutes on Sunday evening.
easyJet #U28534 to London Gatwick had to declare an emergency and divert to London Stansted due to low fuel as a drone was reported close to Gatwick area cause important holding.
Several other plans delayed their landings, while Gatwick-bound planes still waiting to depart from other airports delayed their departures.
A number of plans are still waiting to depart Gatwick, with at least one having been held on the runway for two hours.
easyJet said: "easyJet can confirm that as a result of an earlier runway closure at London Gatwick Airport EZY8534 from Naples to London Gatwick diverted to London Stansted.
Sussex Police are investigating the incident.
London Gatwick live tracking