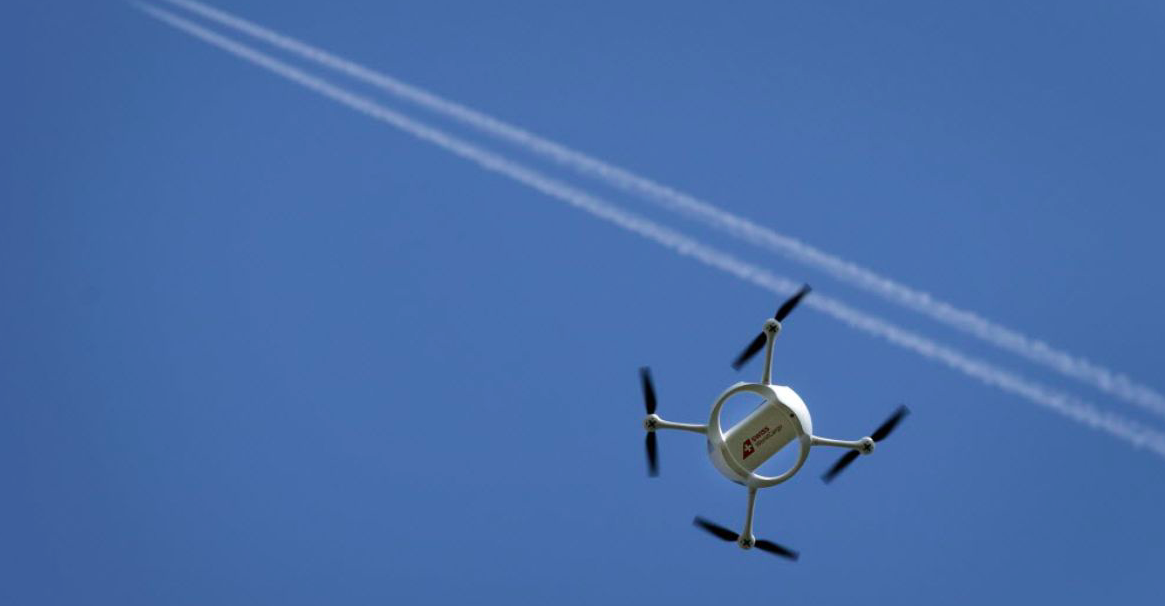 Metropolitan Police (London's police) has said that a plane approaching Heathrow Airport in London today is believed to have been hit by a drone just before it had landed safely.
The British Airways plane on arrival from Geneva was hit as it approached the runway around lunchtime with 132 passengers and five crew.
Once the flight landed, the pilot had reported that an object; most probably a drone; had struck the front of the A320 plane.
Police say there have been no arrests made and that police based at Heathrow have now began an investigation
It's currently the first reported incident of its kind in the UK.
BA spokesman: Our aircraft landed safely, was fully examined by our engineers and it was cleared to operate its next flight.l
Civil Aviation Authority (CAA) spokesman: "totally unacceptable" to fly drones close to airports, and you can face "severe penalties, including imprisonment".
Earlier we broke this news of a drone hitting a plane at Heathrow; read the breaking story and first developments here.