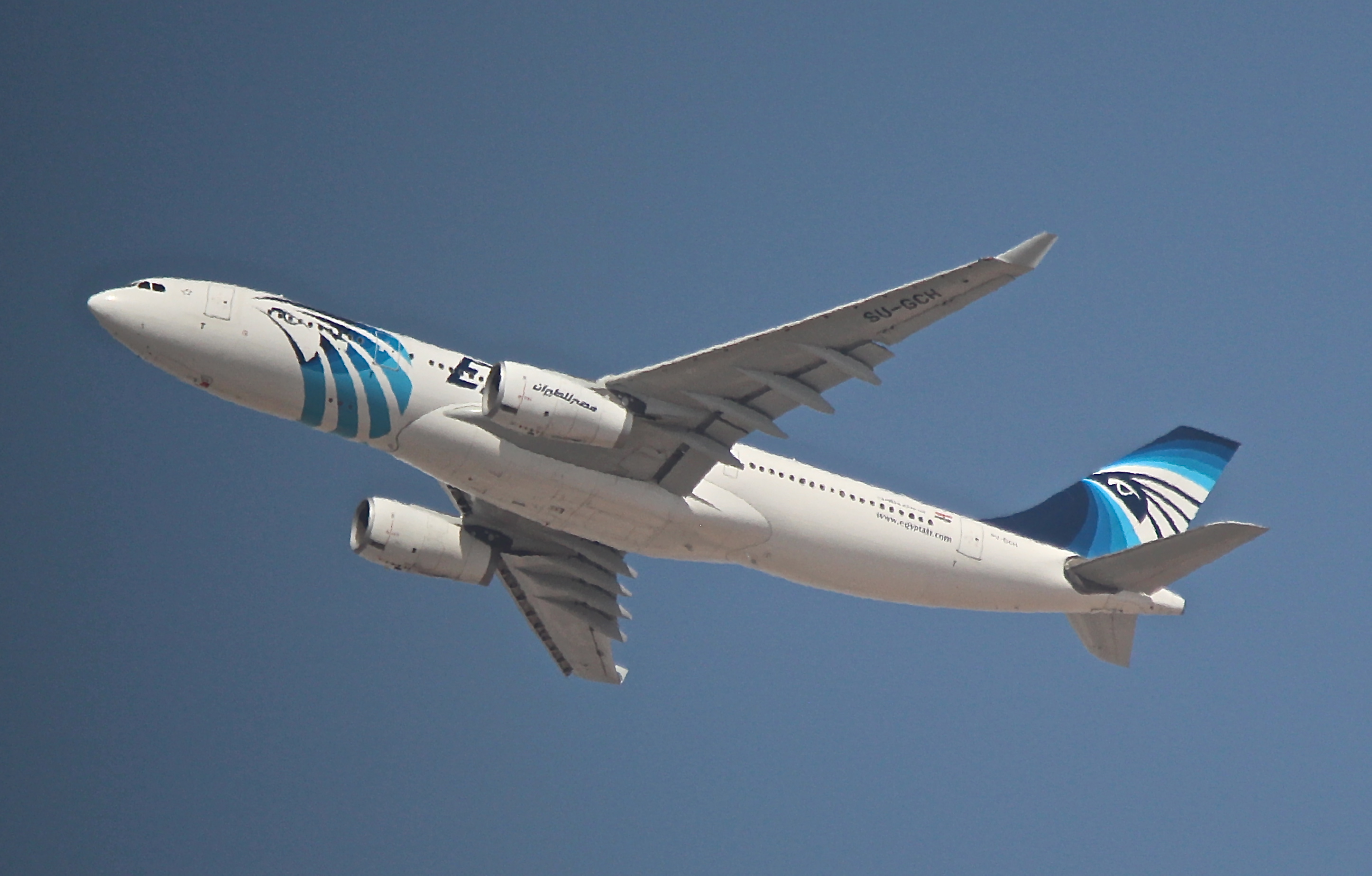 Egyptian national airliner EgyptAir canceled a Bangkok-bound flight early on Wednesday after receiving an anonymous tip claiming there was a bomb onboard the plane.
After carrying out a search of the airplane with the help of bomb experts and sniffer dogs, in addition to investigating all of the 226 passengers onboard, the security team concluded that there was nothing to be found on the aircraft that would indicate the existence of an explosive device.
Although the bomb threat was deemed false, EgyptAir Flight 960, which was scheduled to depart from Cairo International Airport on Tuesday evening, was canceled altogether after a three-hour delay.