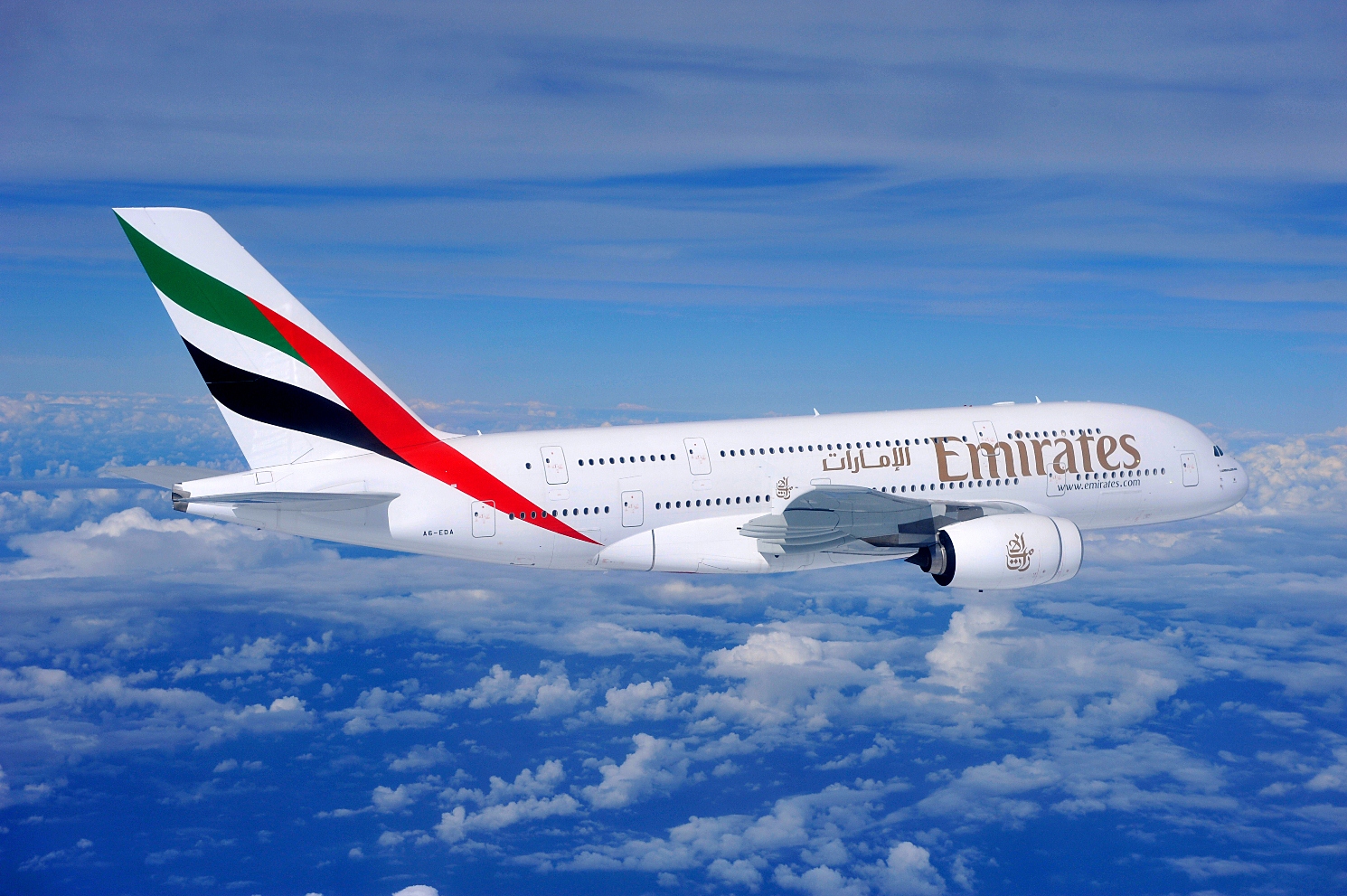 Dubai-based Emirates Airline recorded a net profit of $1.94 billion for the 2015-16 financial year ended March 31, up 56.4% compared to a net profit in the previous year. Profit margin was 8.4%, the strongest margin since 2010-11.
Revenue for the period dropped 4.3%, to AED85 billion, largely as a result of the strengthening US dollar against many currencies and downward pressure on prices caused by sharply reduced fuel prices. The rising greenback had an AED6 billion adverse impact on the airline's revenue and an AED4.2 billion reduction in the carrier's bottom line figures.
Despite this, however, operating costs dropped 7.5% to AED76.71 billion, largely because of a 31% reduction in the airline's fuel bill, to AED19.7 billion. Fuel accounted for 26% of total expenses last year, compared to 35% in 2014-15.
Passenger numbers rose 8% to 51.9 million although, with a 13% rise in ASKs, load factor dropped 3.1% to 76.5% compared to the previous year. Other factors behind the drop in load factor were "lingering economic uncertainty and strong competition in many markets," according to the airline.
More on ATW