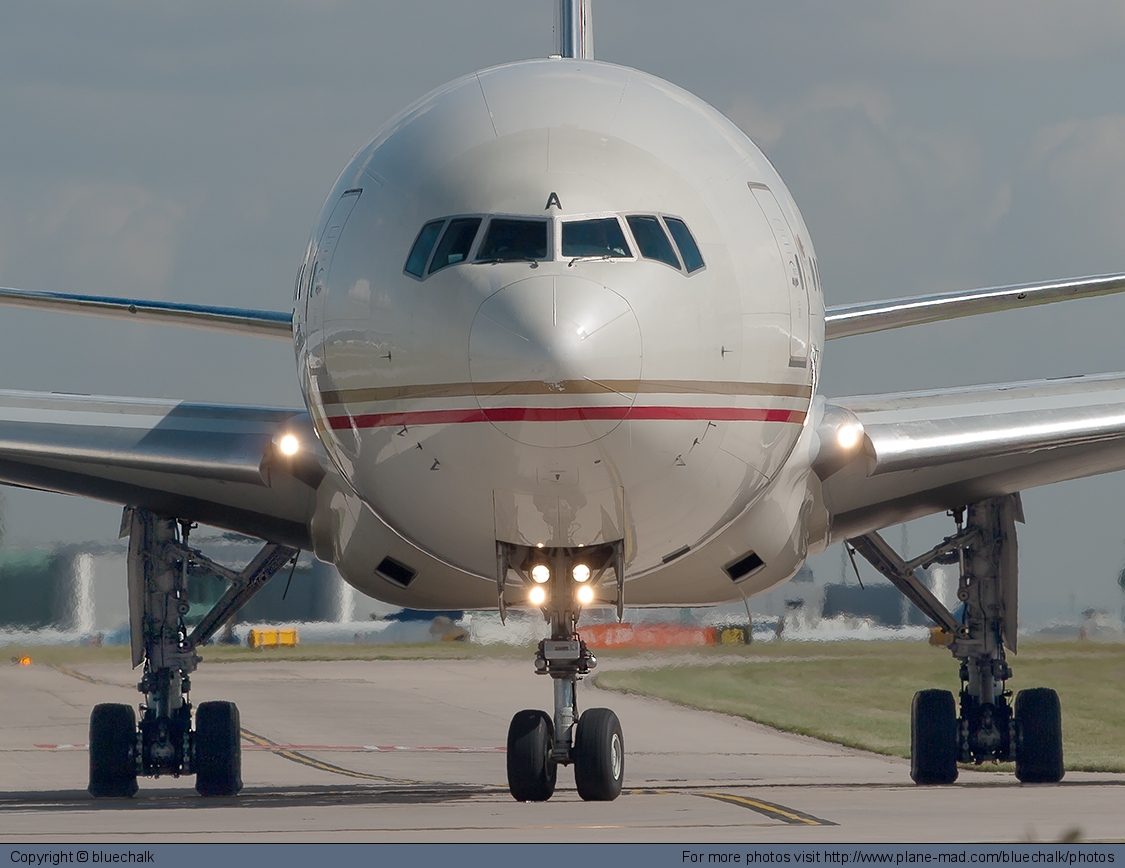 An Etihad flight destined was taxiing onto the runway at Manchester Airport when the pilot suddenly did a U-turn, last week.
An elderly couple on-board had received a text message from their son-in-law saying that their grandson was in intensive care.
After being informed of the tragedy, quick-thinking cabin crew stepped in and turned the plane around. Upon returning to the terminal, the couple disembarked the aircraft and had their luggage taken off the plane.
By the time they were ready to leave the airport and head for the hospital, Etihad staff had found their car and had it waiting for them. The couple managed to reach the hospital and spend time at their grandson's bedside, who sadly died the next day.