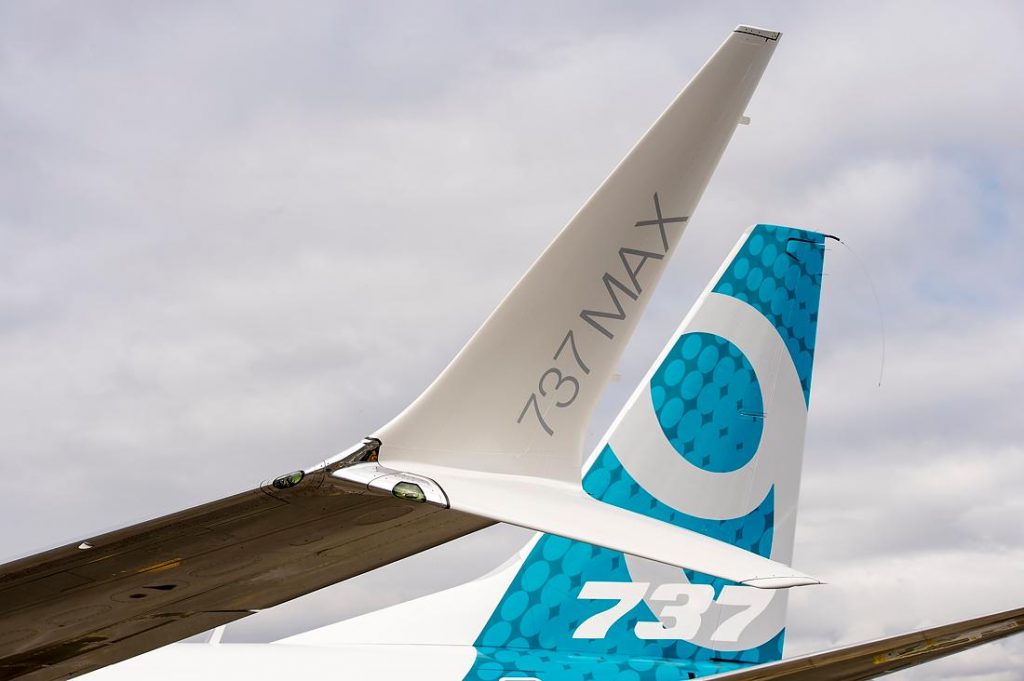 737 MAX 9 First Flight scheduled for Thursday, April 13th subject to weather and other factors.
737 MAX 9 is the perfect answer to the need for growth while maintaining maximum airline profitability. As well as 16 more seats than the incredibly popular 737 MAX 8, it offers lower trips costs than the competition, the lowest trip costs, which minimizes the risk airlines take on as they grow. And yet provides more than enough additional seats to deliver consistently higher profits through all market conditions.
What's more, 737 MAX 9 enables airlines to reach farther than almost every single-aisle route they operate today. It has the longest range in its sector without the investment in any auxiliary fuel tanks, and with one auxiliary tank, matches the versatility of the 737 MAX 8 with a range of 3,515 nautical miles.