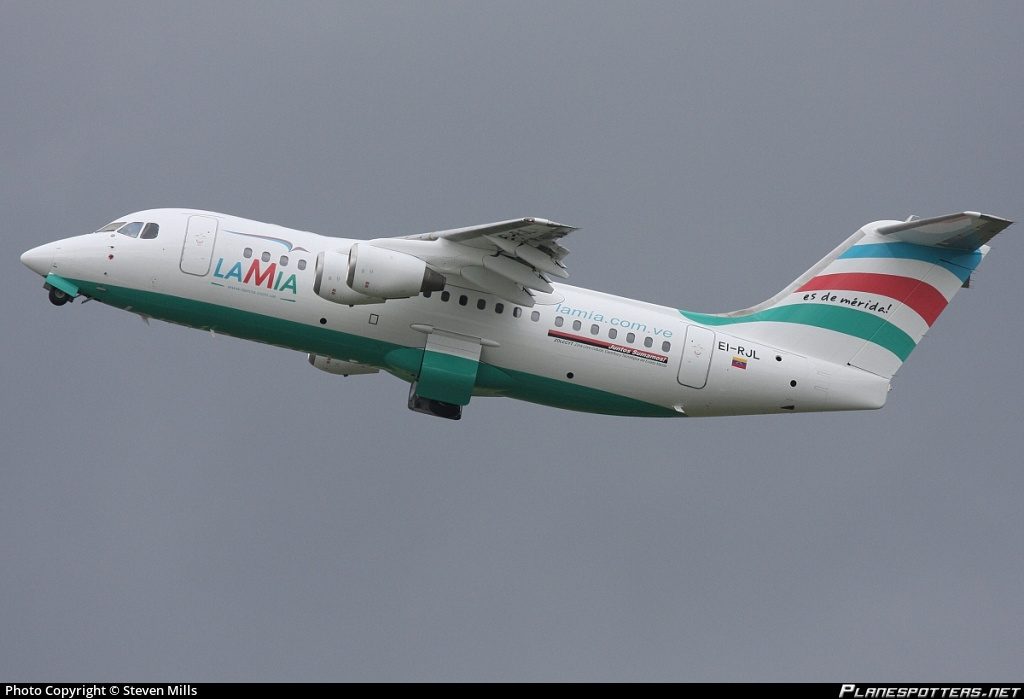 The head of LaMia Airlines — the charter carrier that was transporting Brazilian soccer team Chapecoense before their plane crashed in Colombia last week — has been apprehended by authorities, according to a Bolivian state media report.
Gustavo Vargas, the general manager of the airline, and two other employees were detained Tuesday, Ivan Quintanilla — a member of the LaMia investigation commission — told Bolivia's state-run Bolivian Information Agency. The airlines offices in Santa Cruz, Bolivia, also were raided.
Bolivia's Public Works Ministry already had launched an investigation into LaMia, its owners, and executives.