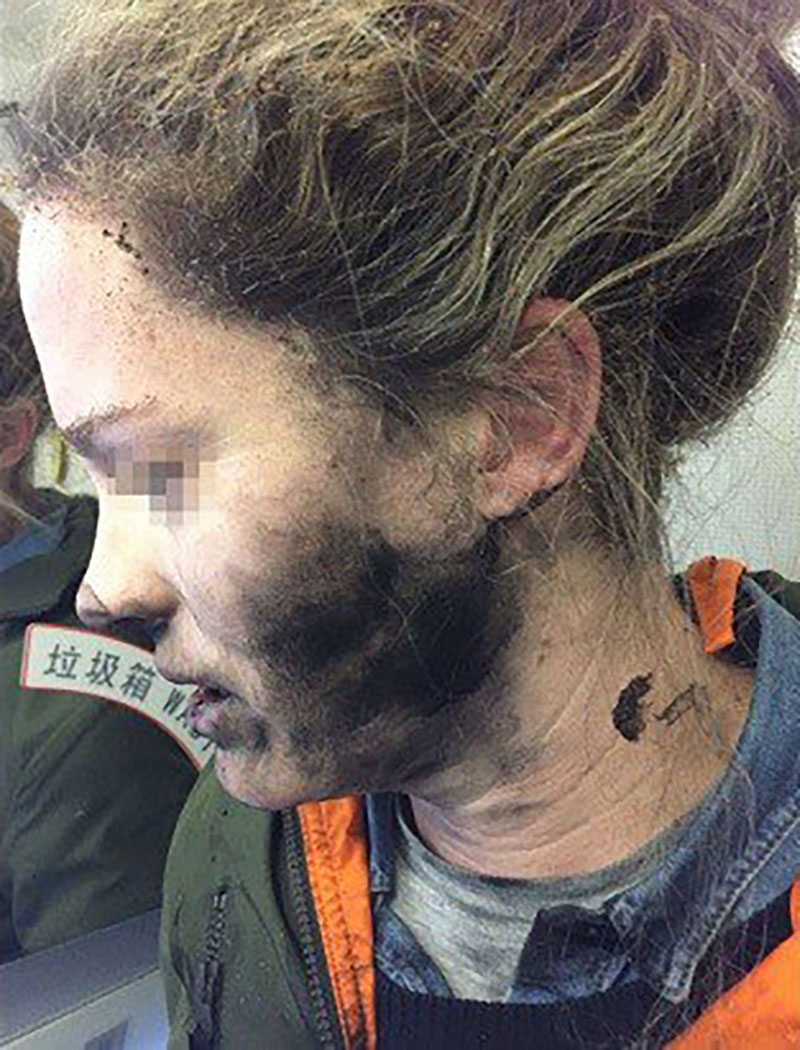 A woman suffered burns to her face and hands after her headphones caught fire during a flight to Australia, officials said Wednesday as they warned about the dangers of battery-operated devices on planes.
The passenger was listening to music on her own battery-operated headphones as she dozed on the flight from Beijing to Melbourne on February 19 when there was a loud explosion.
"As I went to turn around I felt burning on my face" she told the Australian Transport Safety Bureau (ATSB) which investigated the incident. "I just grabbed my face which caused the headphones to go around my neck. I continued to feel burning so I grabbed them off and threw them on the floor."
Flight attendants rushed to help and poured a bucket of water on the headphones, but the battery and its cover were both melted and stuck to the floor.
The transport safety bureau, which did not identify which airline was involved, assessed that the lithium-ion batteries in the device likely caught fire.