Thordur Aegir Oskarsson (Ambassador for Iceland), Paul Kehoe (CEO Birmingham Airport), the Lord Mayor of Birmingham, Birkir Hólm Guðnason (CEO of Icelandair) and Lady Mayoress of Birmingham
Icelandair has begun its scheduled service from Birmingham airport to Reykjavik and passengers were treated to an experience on board the new "Aurora plane".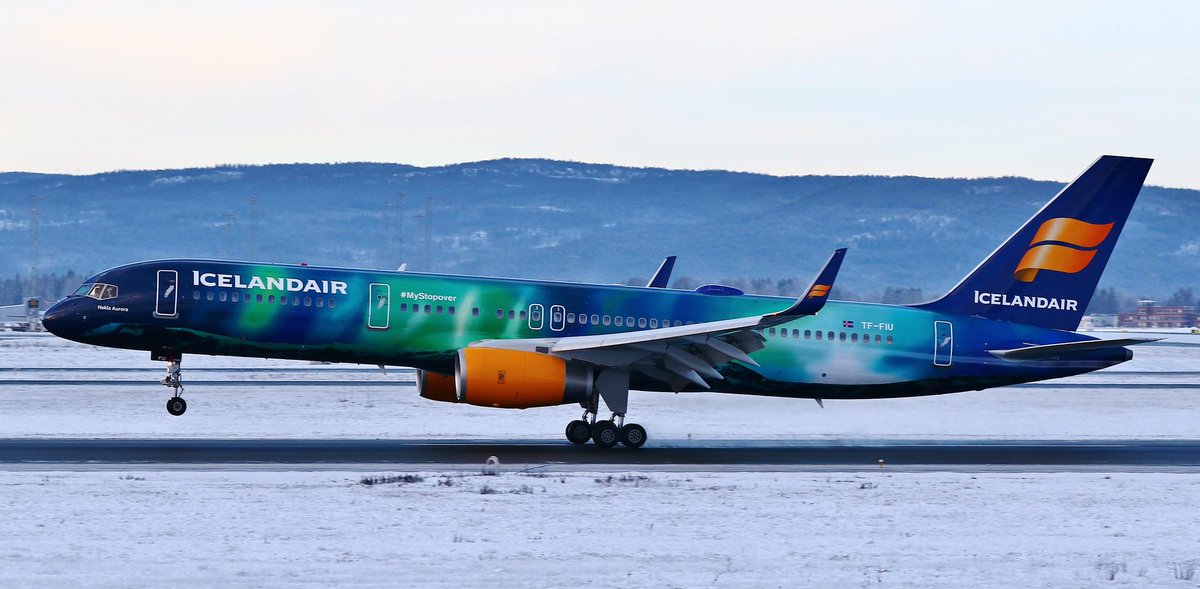 The "Aurora plane" is a special themed Boeing 757 that is decorated with the Northern Lights both on external livery and in internal cabin fixtures and lighting, providing a unique experience for passengers.
Birmingham is Icelandair's 5th gateway in the UK and 39th overall. The new flights operate twice weekly, on Thursdays and Mondays, starting from today the 5th of February 2015.