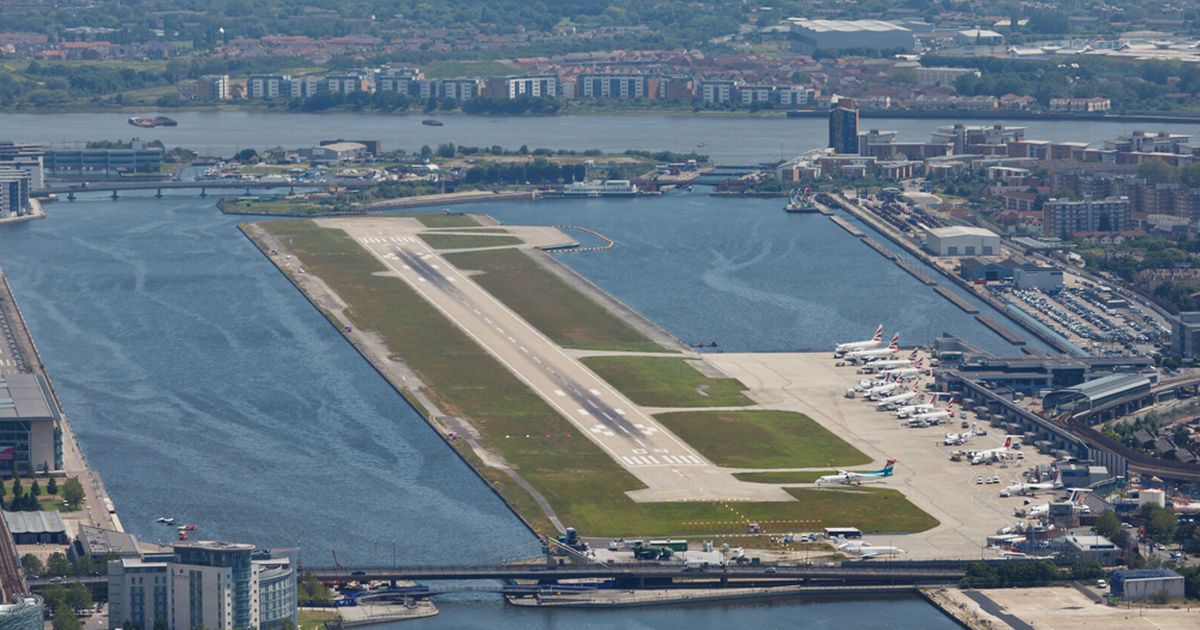 Plans for a £344m expansion of London's City Airport have been given clearance by the Government.
The decision, the Treasury said, would see the creation of 1,600 jobs and potentially add £1.5bn to the UK economy by 2025.
It was made against the backdrop of local opposition on environmental grounds and furious debate over airport expansion in the South East.
While City Airport's investment would allow for more flights, the Government is under pressure to make a decision on which major airport, between Heathrow and Gatwick, is to get a new runway.
The plans for the Docklands airport allow for an extended terminal, new aircraft taxiway and parking spaces for planes at what it calls "one of the capital's fastest growing airports".
The Chancellor, Philip Hammond, made it clear that the UK's vote to leave the EU was a factor behind the decision.
More on sky news