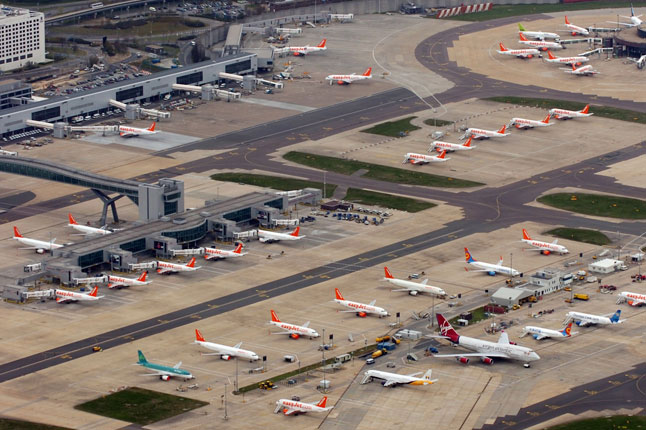 Gatwick welcomed 43 million passengers in 2016, cementing its position as the world's most efficient single runway airport.
This new annual record came on December 22nd last year, a month in which the airport achieved 3.1 million passengers, up 15 per cent on December last year.
The airport's booming long-haul services grew by 26.8 per cent.
Indeed, as a result of this increase in long-haul services, Gatwick's cargo increased 13.3 per cent in metric tonnage.
Today, at the start of the New Year, Gatwick Airport has released its biggest growing destinations during 2016.