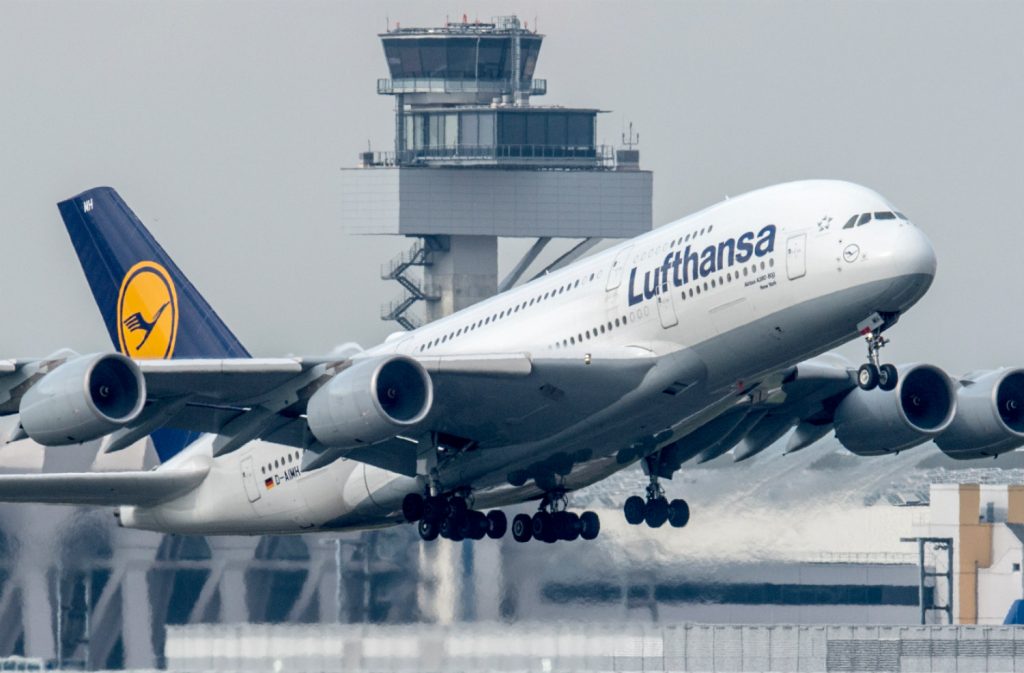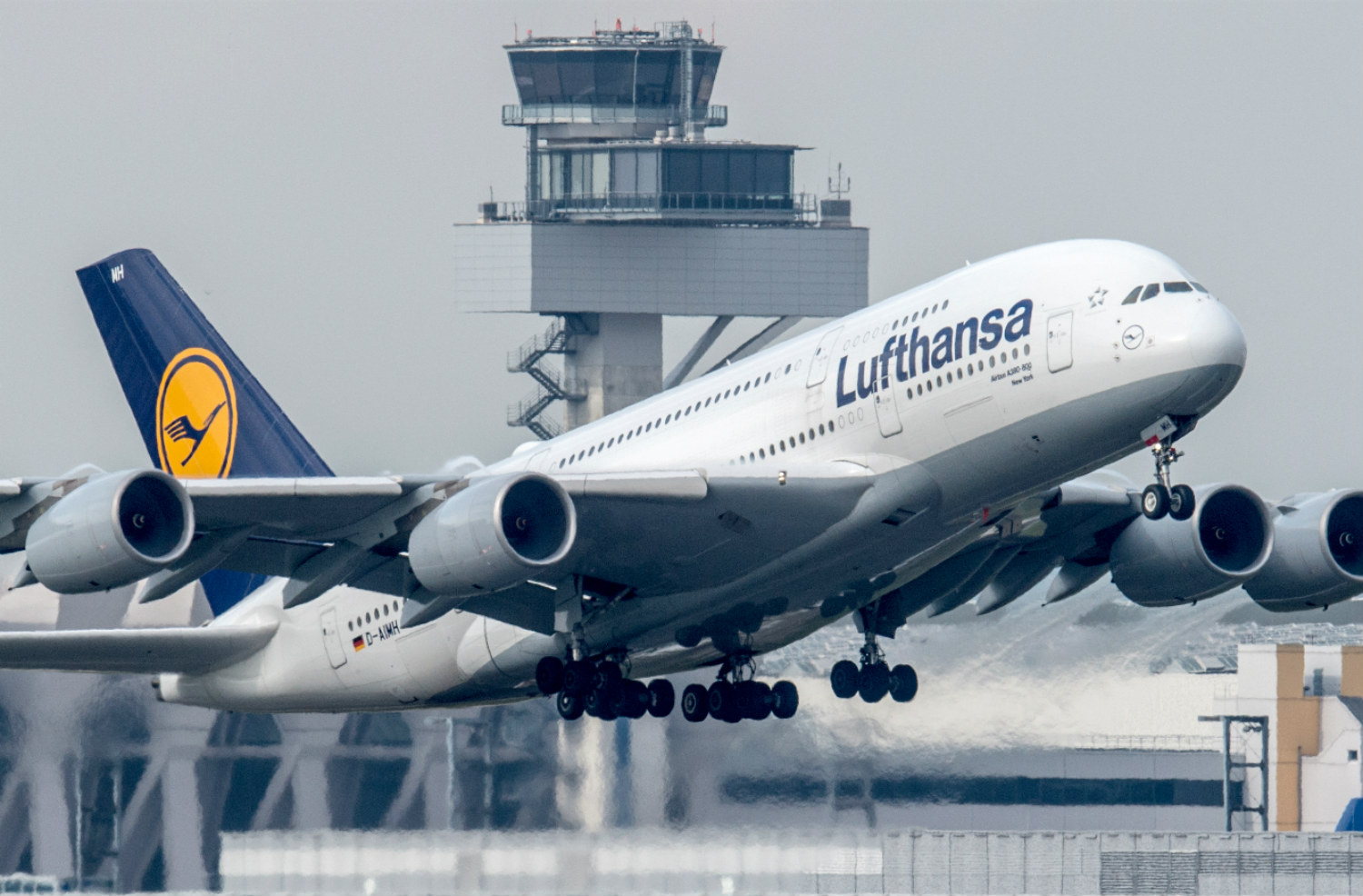 German airline Lufthansa said Tuesday it would transfer five mammoth Airbus A380 planes from its Frankfurt home base to Munich, as a dispute with airport operator Fraport rumbles on.
"Starting in summer 2018, Lufthansa will introduce the Airbus A380 in Munich on long-haul destinations to Los Angeles, Hong Kong and Beijing," the firm said in a statement.
Five of the airline's 14 A380s – the world's largest airliner – will move to the Bavaria state capital in southern Germany for the first time.
Lufthansa will also add "up to 500 new positions" to an existing 11,000 employees at its second-largest hub in Munich, although no jobs will be lost in Frankfurt.
Lufthansa's relationship with Frankfurt airport, its home base located in western Hesse state, has entered a turbulent patch this year.
Executives were angered when Fraport agreed to host competitors including no-frills airline Ryanair at a discounted rate at Germany's largest air hub.
Lufthansa, one of Fraport's biggest and longest-lasting customers, has tried to negotiate a similar deal for itself – so far without success.