This news article contains graphic information: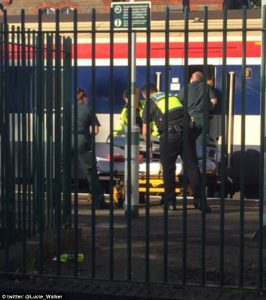 Gatwick Express passenger on a train to Gatwick airport was 'decapitated' after his 'head flew off' when he stuck his head out of carriage window.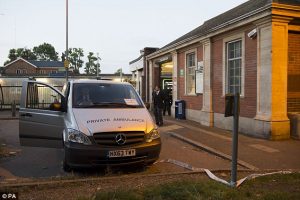 The man was on board from the airport to London Victoria station and suffered a head injury when he was struck by an oncoming train.
Police and ambulance crews rushed to Wandsworth Common station in London.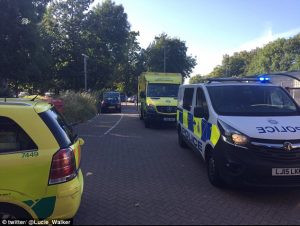 Eyewitness Rhianna told Wandsworth Radio that the man put his head out of the window and didn't notice that a train was coming in the opposite direction.
She said: 'He lifted his head out and basically he didn't notice that the train was coming so all you see is basically a head gone.
'The head flew off basically. I actually ran because it was disgusting but all I saw was a head flew away.'