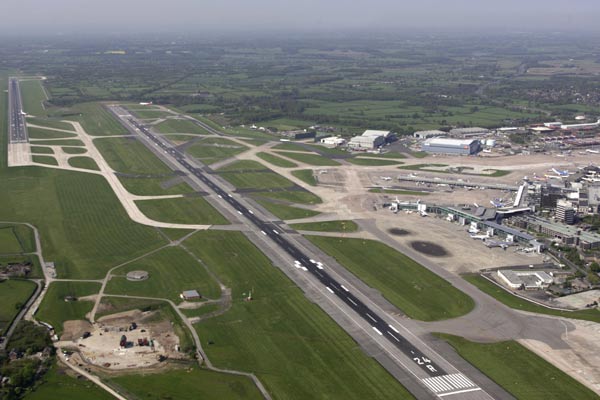 A quarter of a million more passengers used Manchester Airport in January 2017 than in January 2016, as the northern gateway continued to experience record breaking growth through the winter season.
The 17.7 per cent growth in January, coupled with exceptional growth in December and November 2016, means that the airport has served 25.9 million passengers in the last 12 months, enough to break into the European top 20, displacing Stockholm.
The airport is now just behind Oslo and Palma in the European rankings.
The move means that the UK joins Spain as one of two European countries with three airports in the European top 20.
Watch Manchester Airport live on cam.airlive.net