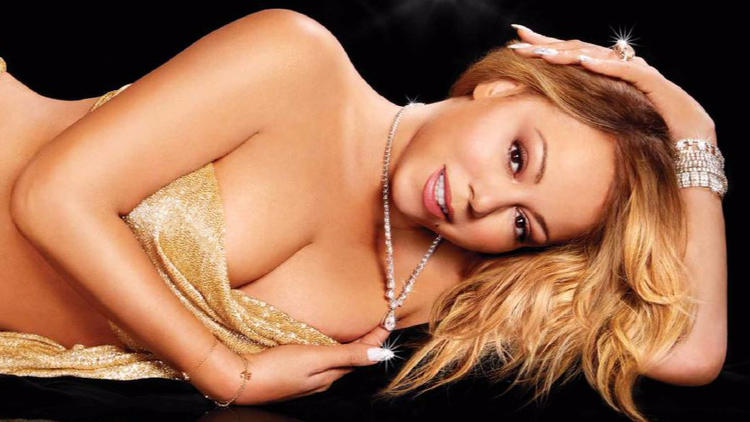 Mariah Carey will appear in a series of concerts at the Colosseum at Caesars Palace in Las Vegas this month but you probably won't see any ads for her shows at Bob Hope Airport in Burbank.
The Airport Authority, which runs the facility, decided last week that a proposed ad for the top-selling singer showed a little too much skin to be posted at the airport.
The government body that runs the airport said the ads needed "more coverage" of Carey before they could be posted at Bob Hope Airport, said airport spokeswoman, adding that the concert promoter has yet to respond with a more modest ad.
Source: Los Angeles Times