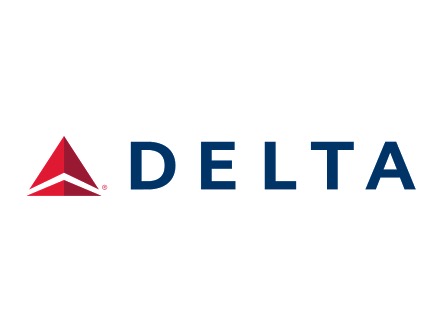 A delta flight inbound to Atlanta made a diversion to Orlando International Airport after a flap mechanical issue occurred shortly after take-off according to OIA officials.
Delta Airlines flight DL1827 from Fort Lauderdale to Atlanta landed safely in Orlando at 15:05 EDT and no injuries were reported.
As a safety precaution, the Aviation Rescue Fire Fighting (ARFF) was deployed into the area.
Passengers have since been transported to Atlanta on a different aircraft which departed Orlando at 17:51 EDT.