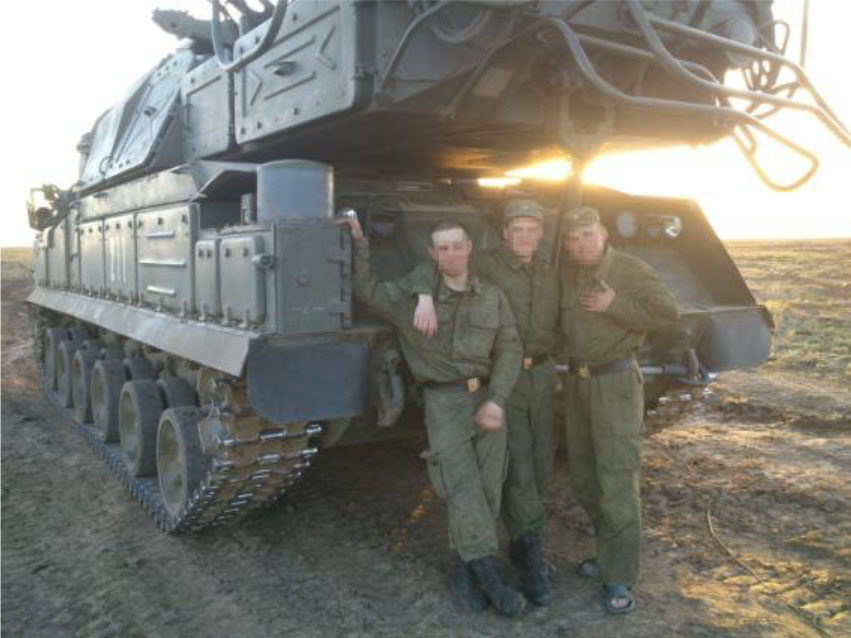 A British-led online investigative team says it has identified Russian soldiers linked to a surface-to-air missile suspected of downing Malaysia Airlines flight MH17 in Ukraine in 2014.
The Bellingcat report paints a picture of up to 100 Russian soldiers and officers who it says could have known about or been involved in the plane's downing on 17 July 2014, at the height of the conflict between Ukrainian forces and Russia-backed separatists. All 298 people on board died in the crash.
The new report raises the likelihood that "justice could be served", Bellingcat head Eliot Higgins told the Guardian. Although names were changed and faces blurred in the public report, the identities were provided in a version given to Dutch prosecutors in December.
"We found all the names and faces of the commanders in that second battalion. Was one of them the one who shot down MH17? We can't say for sure, but the police could have information that would allow them to incriminate them," Higgins said.