Confidential plans for Sydney's second airport at Badgerys Creek reportedly reveal the site aims to eventually accommodate twice as many passengers as Mascot.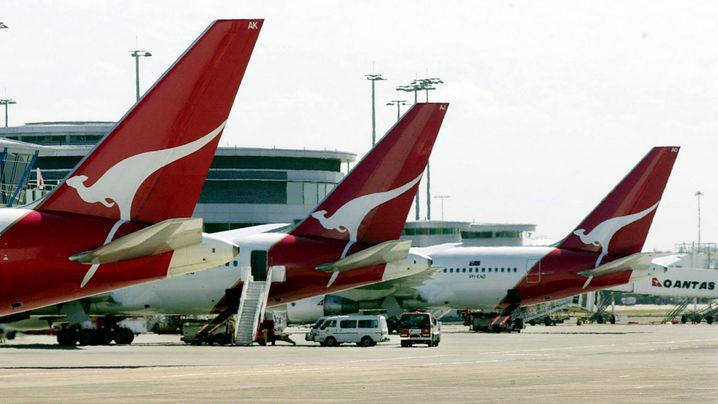 Sydney's Mascot airport currently accommodates around 40 million passengers/year. (AAP)
The plans for construction of the airport, due to commence next year, show a projected capacity of 80 million passengers a year by 2050, according to The Daily Telegraph.
The newspaper reports that location maps showing the planned runways and terminals configuration were provided to the federal government late last week.
The first construction phase, which will reportedly cost around $4 billion, involves excavating up to 100 million cubic metres of earth, rock and soil to establish a level precinct of around 20sq km.
A site map published in the newspaper shows stage one of the airport construction will include a single east-west runway of 3700m, as well as a small domestic and international terminal and a cargo terminal.
The final designs for the airport reportedly include twin parallel runways and an underground tunnel for a future railway link to the city.
Construction of the first stage will take up to eight years and is expected to generate several thousand jobs in the area.
Prime Minister Tony Abbott reportedly wants the airport to be named after John Bradfield, the engineer behind the construction of the Sydney Harbour Bridge.
© ninemsn 2015