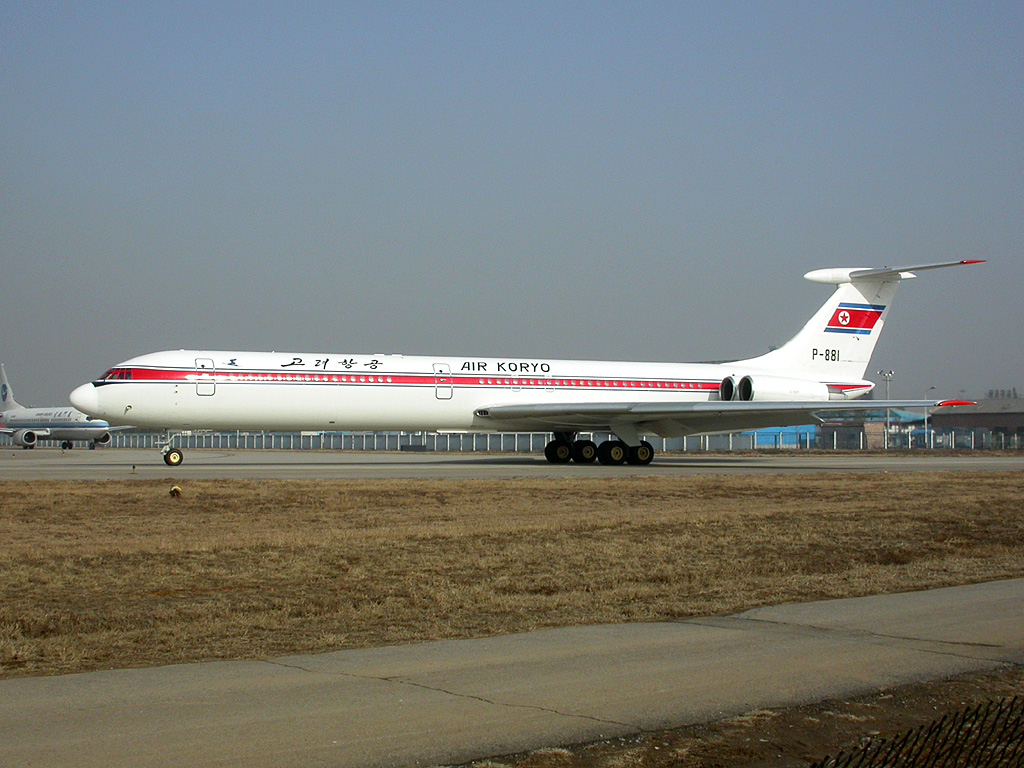 This weekend North Korea is hosting its first-ever air show, which would involve both civilian and military aircraft. Pyongyang hopes to boost tourism by hosting the event.
The air show is to take part on this weekend at the Kalma International Airport in the eastern port city of Wonsan.
The show itself will demonstrate planes of North Korea's only airline, Air Koryo, which has a fleet of aging soviet-made Antonov (An), Ilyushin (Il) and Tupolev (Tu) planes. The airline wants to purchase modern aircraft, which would not be banned from banned from flying over the European Union due to noise pollution regulations.
More on RT.