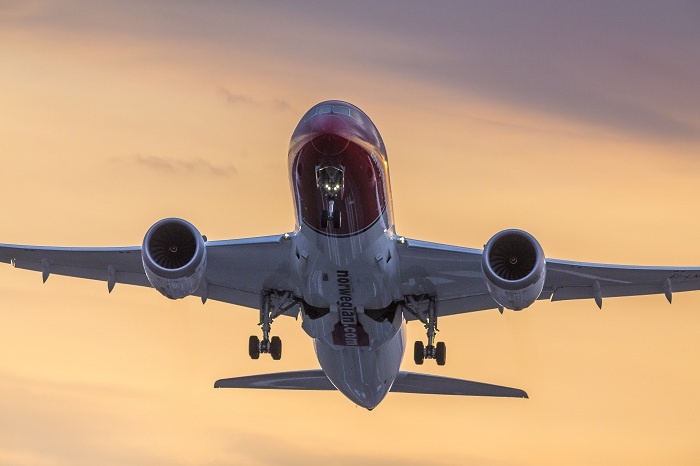 Norwegian has announced two new US routes from London Gatwick with flights now on sale to Chicago and Austin.
The announcement comes as the airline celebrates the third anniversary since it first launched low-cost long-haul services from Gatwick.
In July 2014, Norwegian launched its first low-cost long-haul flights from London Gatwick to three US cities – in just three years, Norwegian has grown to serve 13 global long-haul destinations from Gatwick, including nine US cities, Singapore and Buenos Aires.
The new routes from London Gatwick to Chicago and Austin will start from March 2018 and will be served by new Boeing 787 Dreamliner aircraft offering passengers a spacious, modern economy cabin with seatback inflight entertainment.
Starting in March 2018, Norwegian will break the current European monopoly on flights to Austin with a new year-round, three-weekly service to Austin-Bergstrom International Airport.