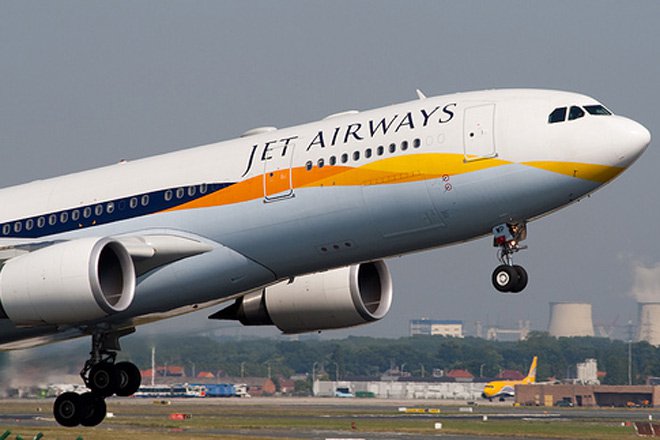 A passenger travelling on a Jet Airways flight from Delhi to Doha succumbed to serious illness on Tuesday, despite the flight being diverted to Karachi following the medical emergency.
As the passenger reported sick during the flight, the airline decided to go in for an emergency landing around 2 a.m. in Karachi.
"Our flight 9W202 of November 7, 2016, from Delhi to Doha was diverted to Karachi due to a medical health emergency on board. Since one of the guests developed a medical condition, the Captain decided to land at the nearest airport, given the emergency," Jet Airways said in a statement released here.
The flight landed in Delhi at 11 a.m. and all the 141 guests onboard were provided re-accommodation on alternative flights, along with refreshments and hotel accommodation.