Passengers on a diverted AirAsia flight have finally taken off for their destination, after turbulence, a diversion and grounding in Melbourne left many unwell.
AirAsia X flight 223 was diverted to Melbourne after its departure from Sydney at lunchtime and was left sitting on the tarmac as engineers carried out technical inspections to determine the cause of the fault. Repeated requests from passengers to exit the plane during the next three hours were denied by authorities, despite rising temperatures inside, according to passengers.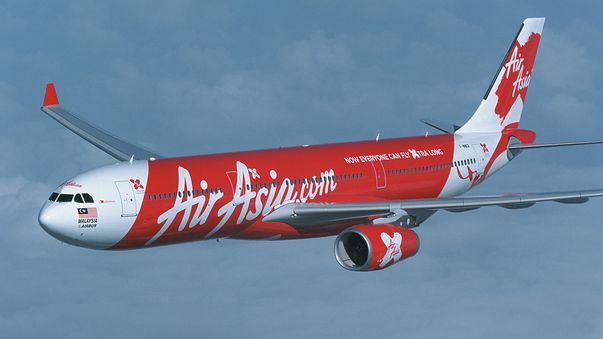 An AirAsia X Airbus A330-300. (AAP)
A passenger named Amanda told 2GB radio the crew had turned the plane's air conditioning off, causing serious issues among passengers. "Everyone's vomiting, everyone's sick," she said. "We've been here for a little over an hour now… they switched the plane off, it was so hot in here. No air con, nothing." She also told the radio station the aircraft attempted to land at Melbourne Airport before suddenly taking off again.
Online flight radars showed the aircraft's flight path leaving Sydney airspace and heading roughly north-west towards Kuala Lumpur before making a diversion to the south. The flight eventually took off for Kuala Lumpur at 5.13pm (AEDT) after the delay.
© ninemsn 2015