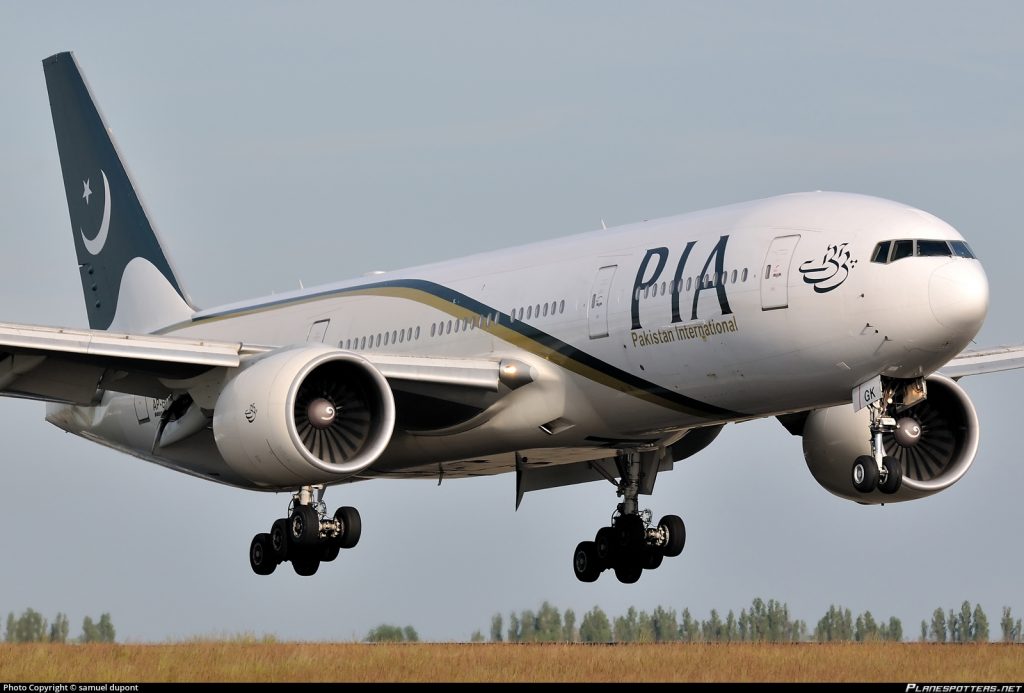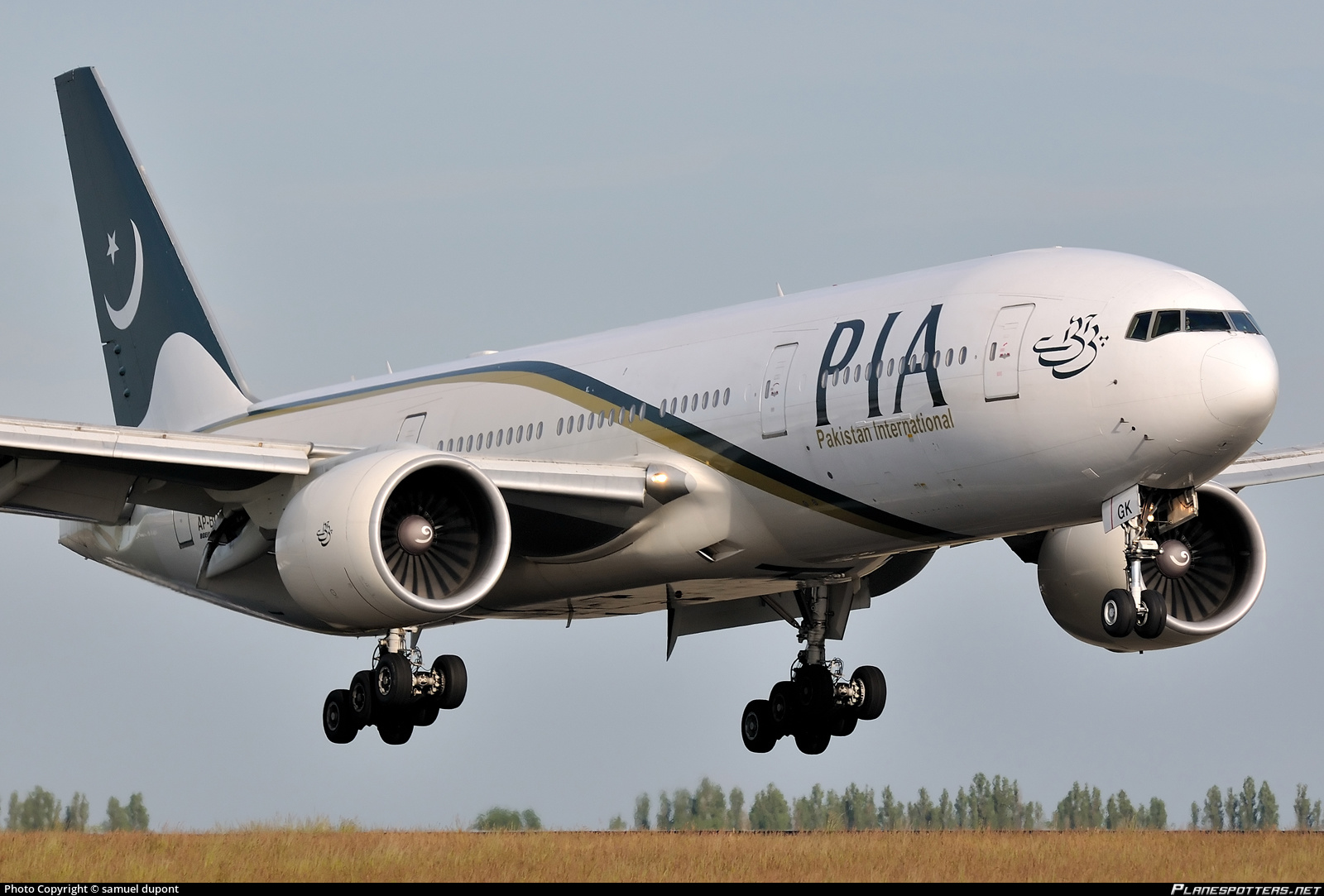 Pakistan International Airlines has taken disciplinary action over staff allowing seven passengers to travel without seats.
The flight in question went from Karachi to Medina carrying a total of 416 passengers, on a Boeing 777 with a total seating capacity of 409, including staff seats.
Three people were reported to be involved, the captain, the purser (senior flight attendant), and a terminal manager. They are alleged to have permitted passengers to travel when the flight was fully booked and no seats were available.