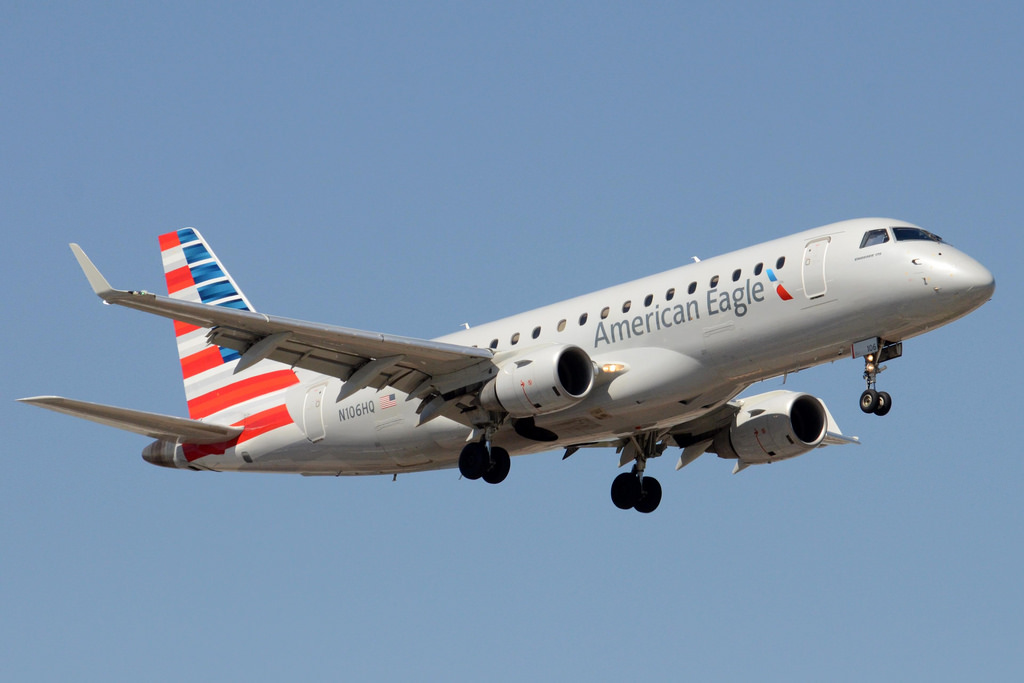 Travellers have had a bad start to their week with an American Airlines flight returning to LaGuardia due to a suspected pressurisation issue.
The American Airlines flight AA4595 that was due into Columbus at 8:00am from LaGuardia was diverted back to New York.
Unconfirmed reports suggest the diversion was caused due to a malfunction is the aircraft's pressurisation system.
The flight took off from LaGuardia Airport 6:40am but the flight was interupted at 11,000 feet when the crew noticed the issue.
The crew elected to squawk the general emergency code 7700 and safely landed back at LaGuardia at 8:00am.
The Embraer 170 was carrying 12,000 pounds of fuel and 70 souls were onboard at the time of the incident.
No injuries have yet been reported and the aircraft didn't require assistance upon landing.