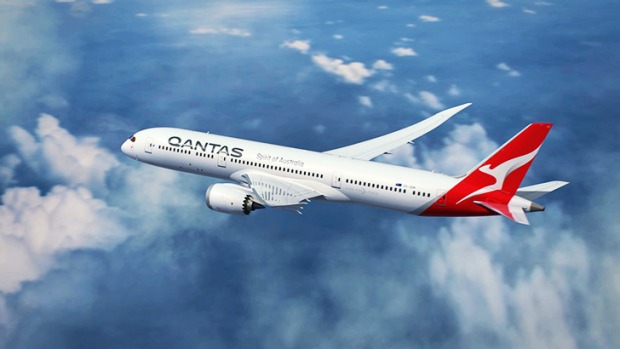 Qantas is expected to begin selling its highly anticipated direct flights from Perth to London this week. 
The Australian carrier confirmed last December that it would offer the flights on its new 787-9 Dreamliner aircraft from March 2018, but details on the service, which will give Kiwis another stopover option, remain sketchy.
That the Dreamliner will leave Perth at about 10.30pm and reach London at 7am. The return flight will take off from Heathrow at about 10am and touch down in Perth at noon the next day.