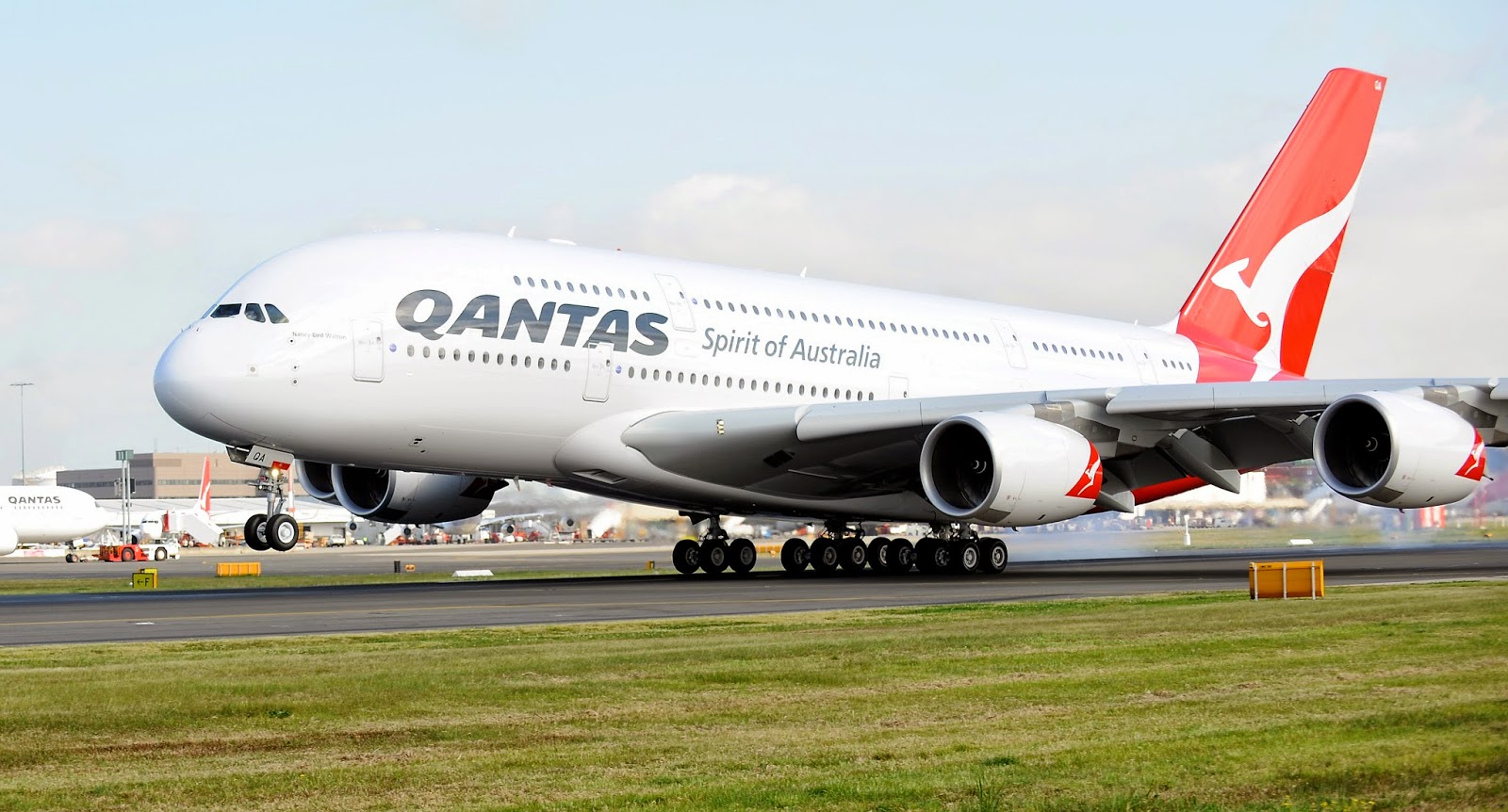 Today WestJet and Qantas announced a reciprocal frequent flyer agreement where members of the airlines' frequent flyer programs can earn their choice of WestJet dollars or Qantas Points when travelling on flights of either airline. This agreement expands on the existing code-share relationship between Qantas and WestJet announced in 2014.
"We are thrilled to team up with Qantas to bring significant benefit to guests of both airlines," said Bob Cummings, WestJet Executive Vice-President, Commercial. "We are confident that our members are going to love earning WestJet dollars while flying on the Qantas global network, and we are equally excited to welcome Qantas frequent flyers aboard and offer them a new opportunity to earn Qantas Points everywhere WestJet flies.
"This will be a significant improvement to our reward program value proposition," Cummings continued. "Our research showed that global travel is a significant aspirational attribute that our program needs. We have come a long way with our rewards program and airline partnerships since launching in 2010, and will continue to add value to our guests through these vehicles going forward. Adding these capabilities to our rewards program and working with our airline partners are all part of our long-term strategic plan."
Effective May 25, 2016 Qantas Frequent Flyers can also redeem Qantas Points on Qantas code-share flights operated by WestJet, giving Qantas Frequent Flyers access to numerous WestJet destinations throughout Canada and the USA when connecting to or from a Qantas international service. WestJet and Qantas are currently working on plans to introduce fully reciprocal redemption for both airlines in 2017, so WestJet members will be able redeem on Qantas flights and Qantas Frequent Flyers will be able to redeem on WestJet flights.
"Not surprisingly, travel is the number one interest of Qantas Frequent Flyers so we know our members will be excited about being able to earn and use their points when travelling with WestJet," said Lesley Grant, Qantas Loyalty CEO. "Qantas Frequent Flyer has more than 50 airline partners and affiliates, which gives our members access to over 1,200 destinations and this partnership with WestJet opens up even more new routes for them to fly while earning and using their Qantas Points."