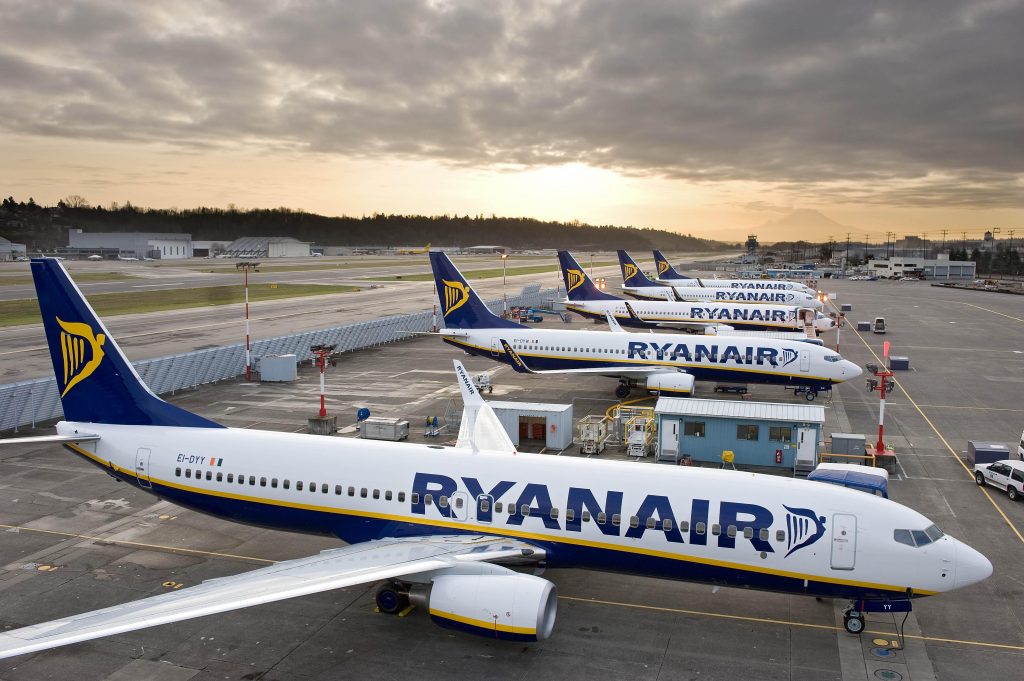 Budget airline Ryanair cancelled another 18,000 flights on Wednesday, deepening its woes over its mismanagement of pilots' holiday schedules.
The Irish carrier, Europe's biggest by passengers carried, says 34 routes will be suspended from November to March 2018, affecting some 400,000 customers who have already booked flights.
Under the airline's slower growth plan, some 18,000 of the airline's 800,000 annual flights will be cancelled. The airline described the measure as cancelling less than one flight per day per airport across 200 airports.
Ryanair had earlier this month said it would cancel 2,100 flights through October because it "messed up" the allocation of pilots' annual leave as it shifts to a new scheduling system.
"We sincerely apologize to those customers who have been affected by last week's flight cancellations, or these sensible schedule changes announced today," CEO Michael O'Leary said in a statement.
The routes canceled include London Stansted to Edinburgh and Glasgow, Gatwick to Belfast, Newcastle to Faro, and Glasgow to Las Palmas.