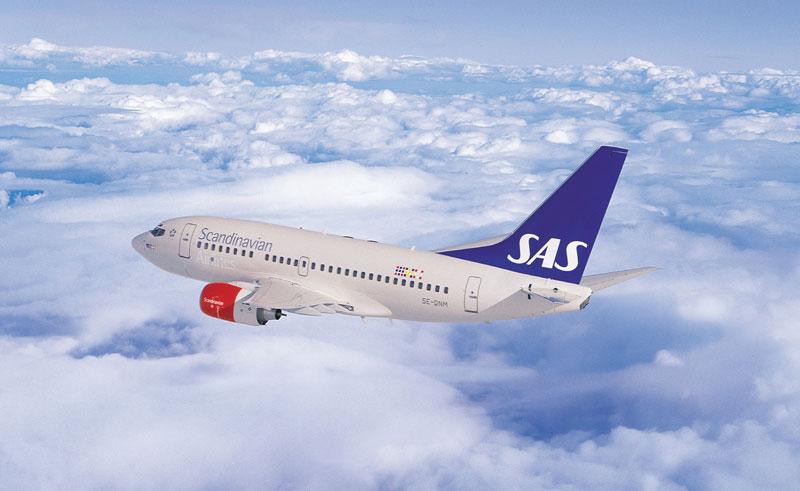 Scandinavian airlines says its flights operated by swedish pilots are being canceled due to a strike. Nearly 160 flights and 20000 passengers are affected this Saturday.
The Stockholm based subsidiary says that routes with pilots from other nationalities than Sweden are not affected.
The Swedish Pilots' Union demand a 3.5 percent increase in salary while SAS only offers a 2.2 percent increase. This according to the Swedish news agency TT.