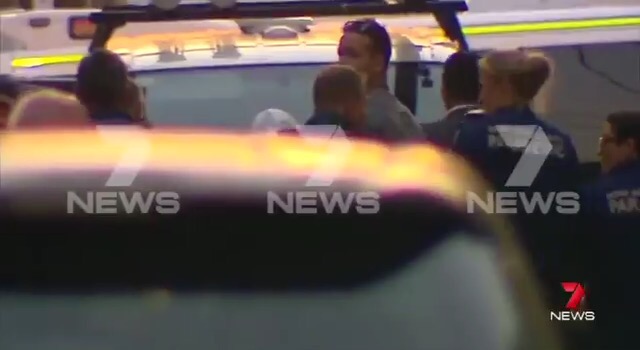 Australian Federal Police (AFP), Australian Secret Intelligence Organisation (ASIO) and New South Wales Police carried out a counter-terrorism raid in several suburbs of Sydney late Saturday night 29 July 2017, with 4 men being arrested.
Australian Prime Minsister Malcom Turnbull has confirmed that raids disrupted a plot to make an improvised explosive device and smuggle it on board a domestic flight. As a result increased security measures have been put in place at all Australian airports.
Several Airports including Adelaide, Gold Coast and Melbourne have asked travelers to arrive at least 2 hours before their domestic flights and 3 hours before international flights. No changes have been made to restrictions on carry-on or checked in baggage but travelers have been asked to limit what baggage they are taking with them.