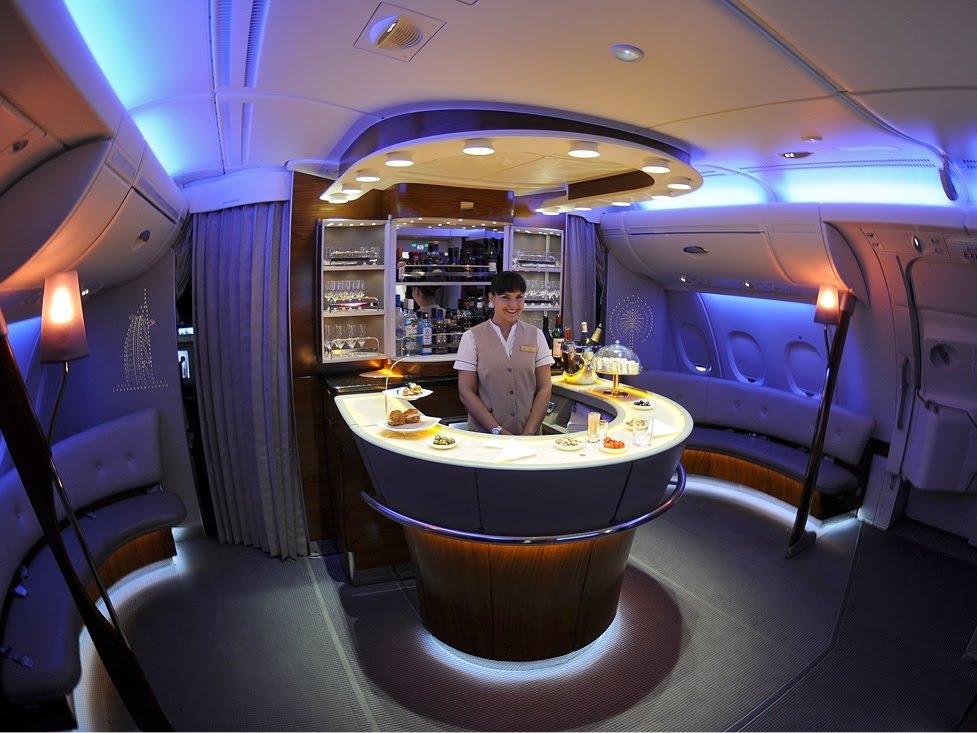 AirHelp's ranking of 86 airlines is one of the most comprehensive of its kind and takes into account a number of metrics in three key areas to come up with an overall AirHelp Score. This includes:
Quality and Service: AirHelp factors in details from Skytraxresearch.com to help determine an airline's quality both on and off the ground. This includes airport service, airline lounge, seats, in-flight meals, entertainment, cabin staff, and comfort.
On-Time Performance: The company considered how many fights on the examined period — December 2016 to March 2017 — arrived on time.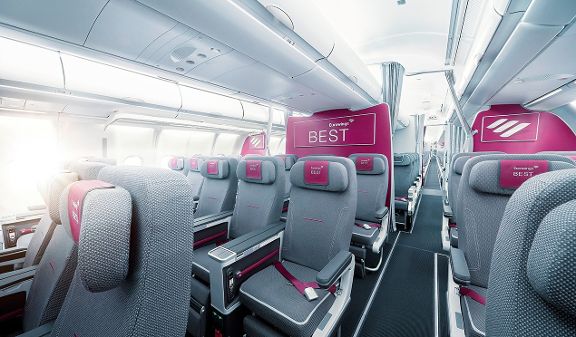 The German airline scored a 7.79 overall, largely due to its 8.75 punctuality rating. However, it only received a 6 for its quality and service.