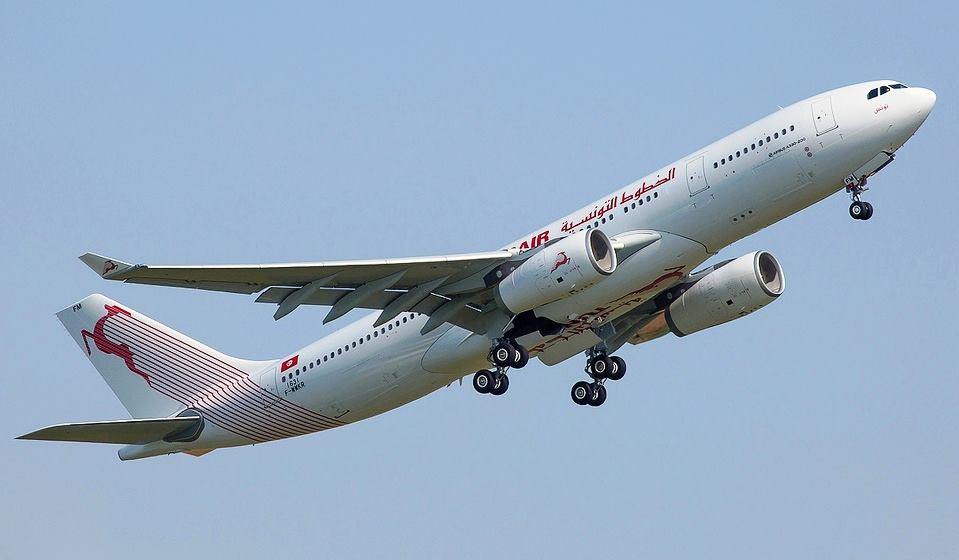 Tunisair has suspended all operations until further notice. A statement issued to the AFP news agency says the move comes amid growing "tensions" between the airline's pilot corps and technicians which culminated in physical clashes at Tunis Carthage International Airport on the morning of Thursday, March 9.
Tunisair added that it had suspended all flights "in order to preserve the safety of its fleet".
"Due to new tensions between two Tunisair trade unions and the altercation this morning at Tunis-Carthage, the company has decided to stop all flights until further notice," it said.
UPDATE 1915 UTC Tunisair is progressively resuming operations.