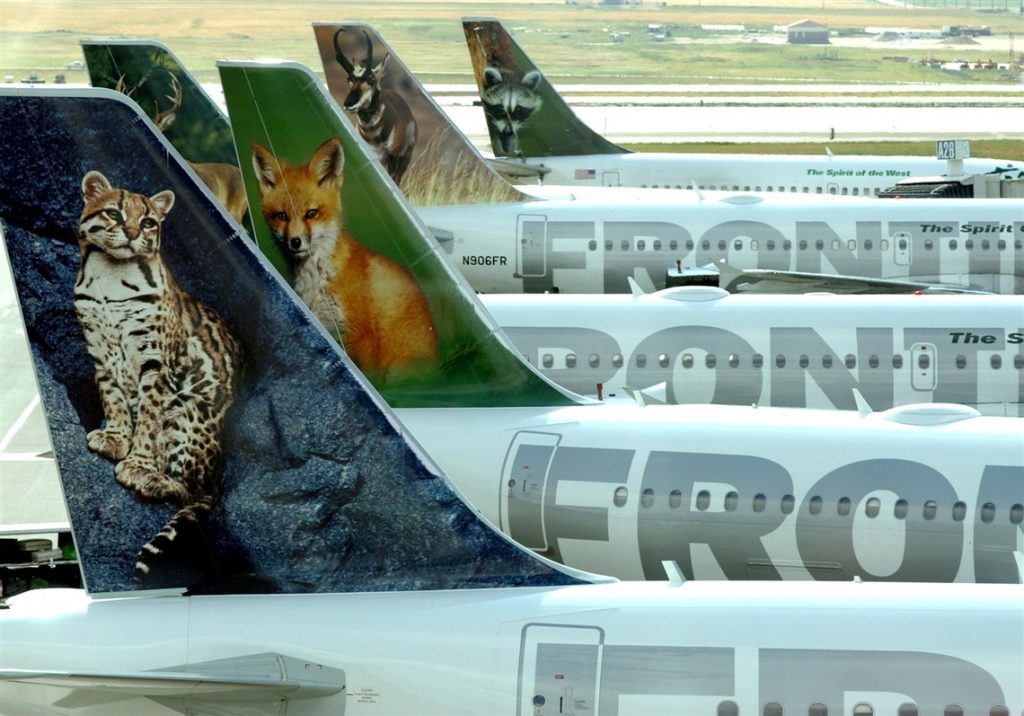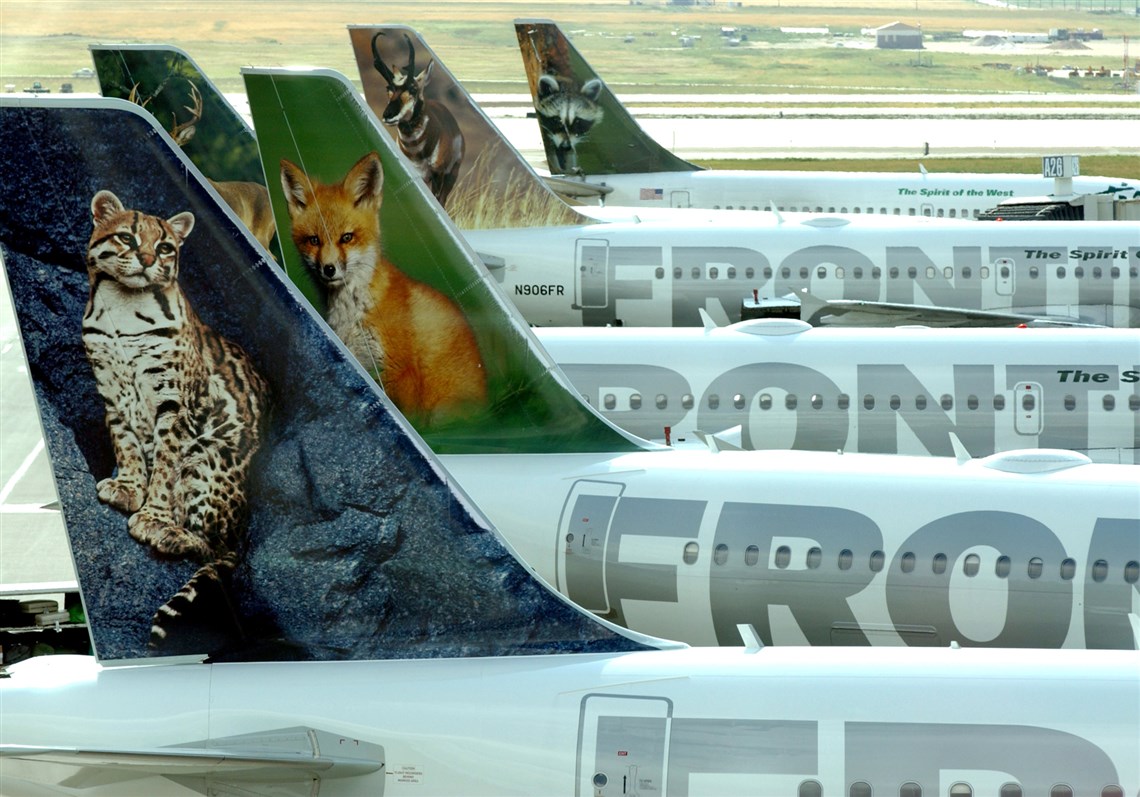 Two Frontier Airlines flight attendants have filed federal complaints against the Denver-based carrier, saying the airline discriminated against them by not allowing them to pump breast milk while on duty.
The flight attendants, Jo Roby and Stacy Rewitzer, filed discrimination charges with the Equal Employment Opportunity Commission with the help of the American Civil Liberties Union of Colorado.
In their complaints, the flight attendants said they are often required to work 10- to 12-hour shifts, staffing flights of up to five hours long, but are not given time or rooms to pump milk every three or four hours.
Frontier doesn't provide maternity leave; instead it requires new mothers to use sick days, vacation days and unpaid time accumulated under the Family Medical Leave Act, according to the complaints, which ask that the airline be required to make several policy, scheduling and other changes.
In a statement, Frontier said it complies with all federal and state laws and its labor agreements with flight attendants. "We have made good-faith efforts to identity and provide rooms and other secure locations for use by breast-feeding flight attendants during their duty travel" the airline said.